Get a FREE short story when you sign up for Melissa's newsletter!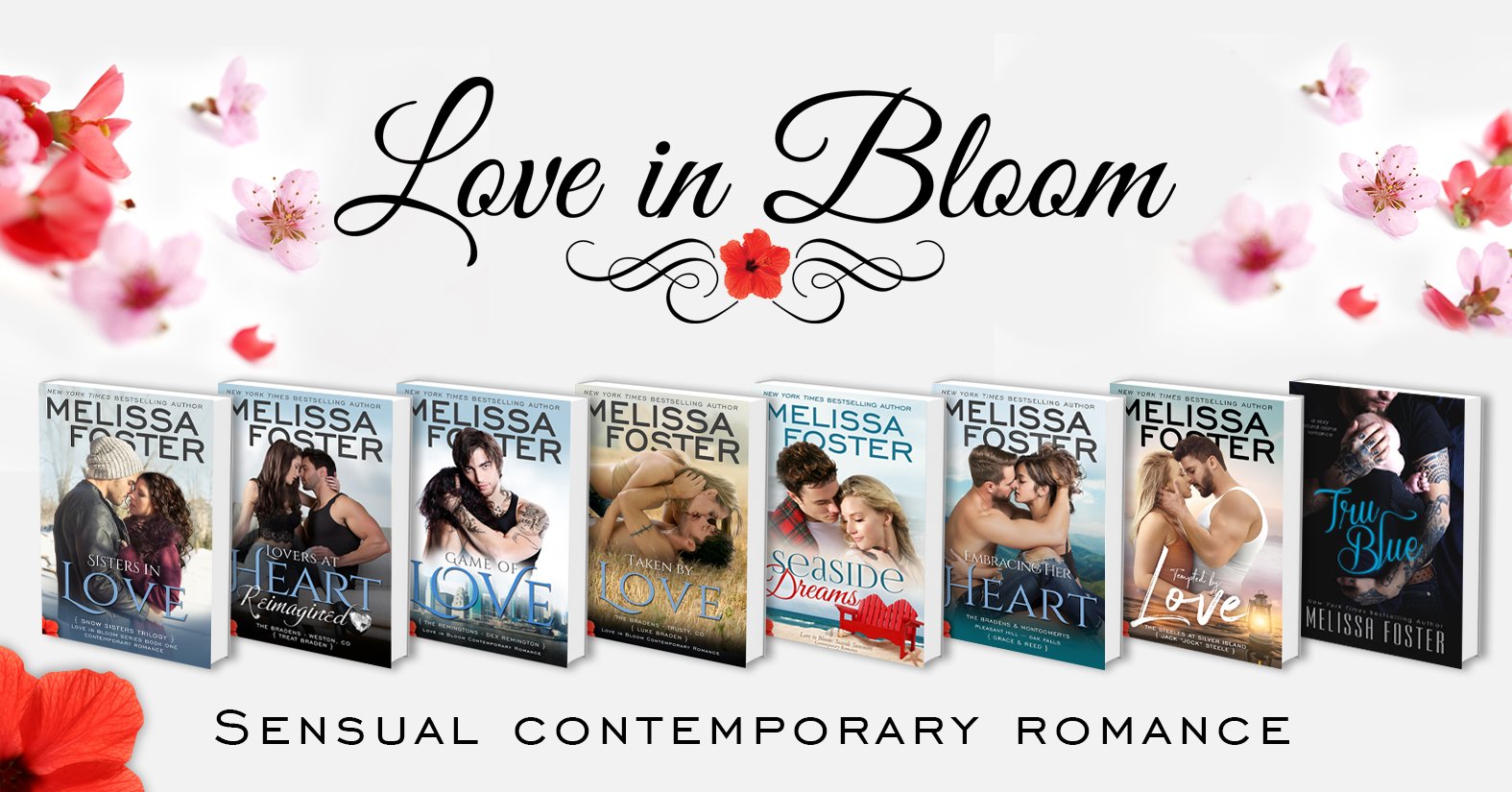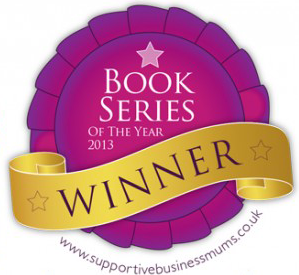 Love in Bloom is an award-winning steamy contemporary romance series following fiercely loyal, alpha heroes and sexy, empowered women on their search for true love. They're funny, flawed & passionate. Characters from each family appear in future series. Each book can be read as a stand-alone novel, but for the most enjoyment, read them in series order.
Want to see what's coming? Click below to find out.