Always Her Love (The Steeles at Silver Island)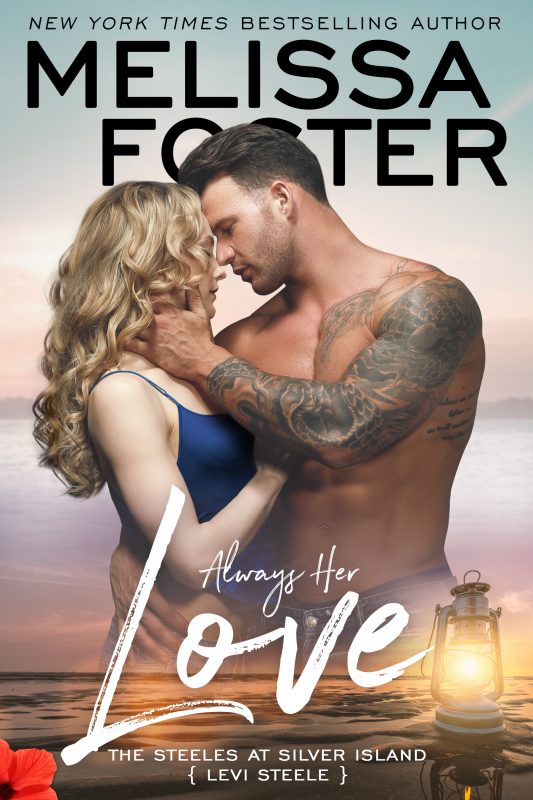 USA TODAY BESTSELLER - Some fates are too tempting to deny…
When single-father Levi Steele offers to help his daughter's beautiful aunt Tara find a home on Silver Island, their intense connection makes it even harder to resist the one woman he and his daughter can't afford to lose. Come along for this emotionally gripping, scorching-hot forbidden love story and fall in love on the sandy shores of Silver Island, home to coffee shops, boat races, midnight rendezvous, and the sexy, sharp-witted Steeles. They have a penchant for pranks, a passion for loyalty, and a trunk full of secrets.
Order Now!