Falling for Mr. Bad (A Bad Boys After Dark Crossover Novel)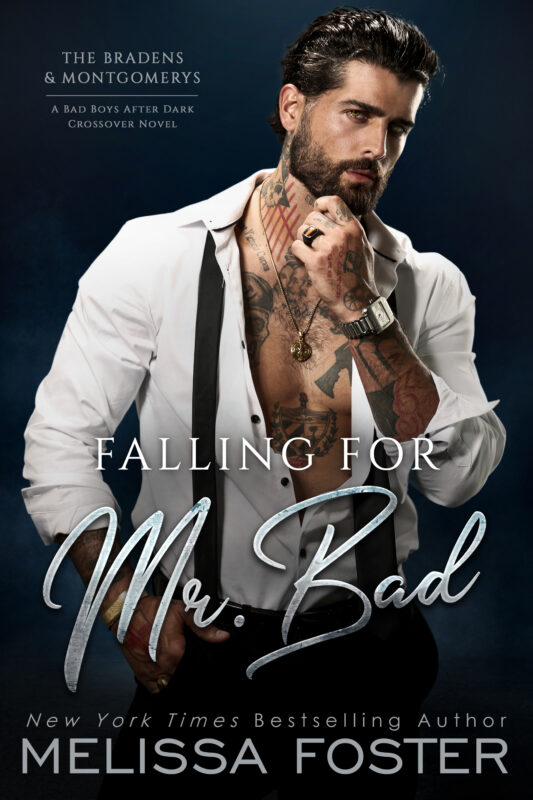 Releasing February 21st, 2024 - She's a badass musician and mechanic given the opportunity of a lifetime, but she has no patience for glitz, glamour, or overinflated egos. He's a billionaire tasked with wrangling her into submission, and he has no time for drama. Going head-to-head has never been so much fun. Especially since neither one is afraid to play dirty.
SIGN UP for Melissa's NEWSLETTER to be notified of this awesome release!
Order Now!