By clicking "Subscribe" below, you acknowledge that the information you provide will be used in accordance with our Privacy Policy and transmitted to Flodesk for processing in accordance with their Privacy Policy.
Series: Snow Sisters
VOTED BEST SERIES by Supportive Business Moms, UK. Snow Sisters is a steamy contemporary romance series with alpha male heroes and sexy, empowered women. They're flawed, funny, passionate, and very relatable for readers who enjoy new adult romance, contemporary romance, and women's fiction. The Snow Sisters can be read as stand alone novels, but for the most enjoyments, read them in series order. You'll meet THE BRADENS in book 3, SISTERS IN WHITE. Looking for special edition hardbacks? CLICK HERE
DOWNLOAD the LOVE IN BLOOM FAMILY TREE
---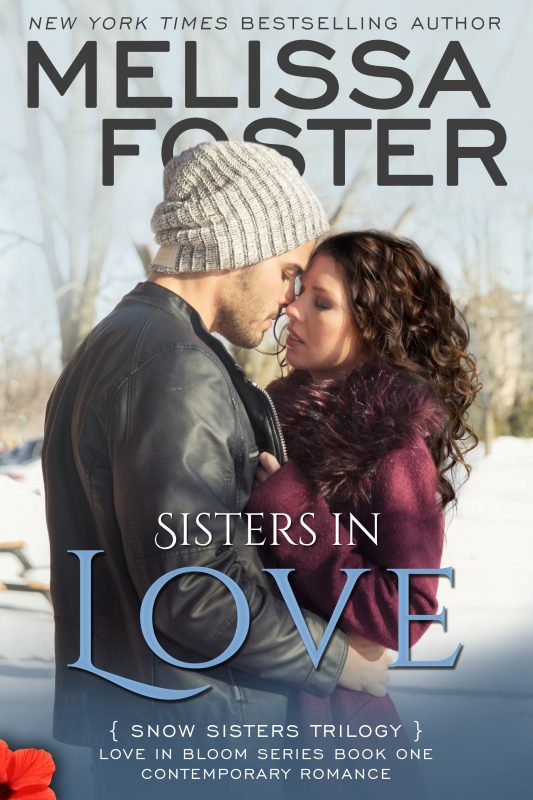 BOOK 1 - SNOW SISTERS: SISTERS IN LOVE is a steamy contemporary romance with alpha male heroes and sexy, empowered women. They're flawed, funny, passionate, and very relatable for readers who enjoy contemporary romance and women's fiction.
More info →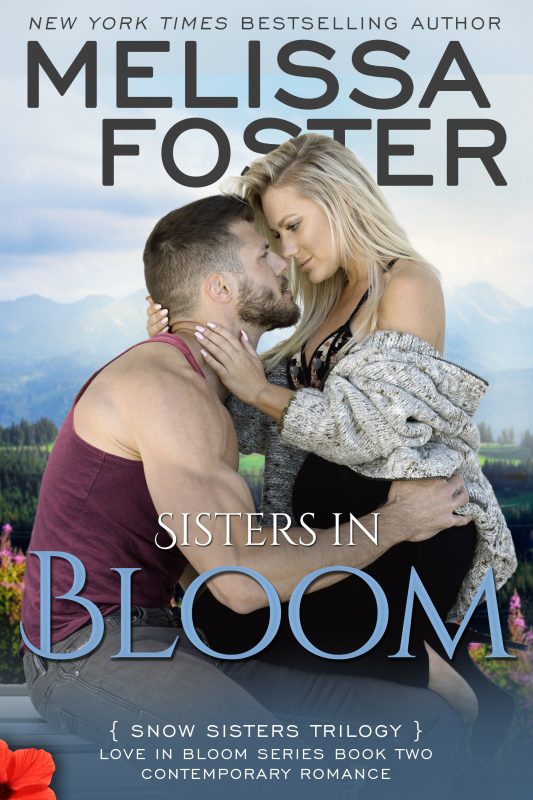 SISTERS IN BLOOM is a testament to the bond of sisters, the strength of women, and the pains and delights that accompany motherhood. A book for every mother, sister, and daughter, SISTERS IN BLOOM will resonate with readers who love to explore family dramas.
More info →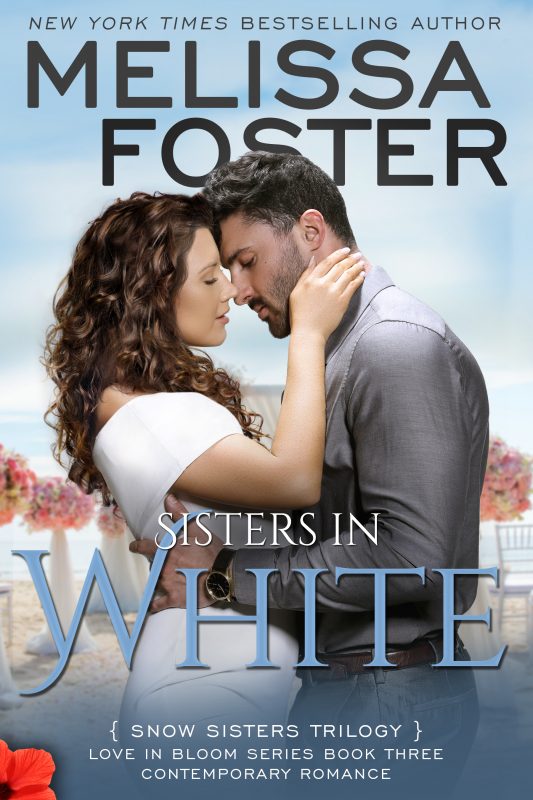 Danica and Kaylie Snow are about to celebrate the biggest day of their lives—their double wedding—on an island in the Bahamas. But no wedding is complete without a little family drama. The two sisters aren't ready to face the father they haven't seen since he divorced their mother and moved away to marry his mistress, and live with Lacy, the half sister they've never met.
More info →
More Books in the Braden Series