The Trouble with Whiskey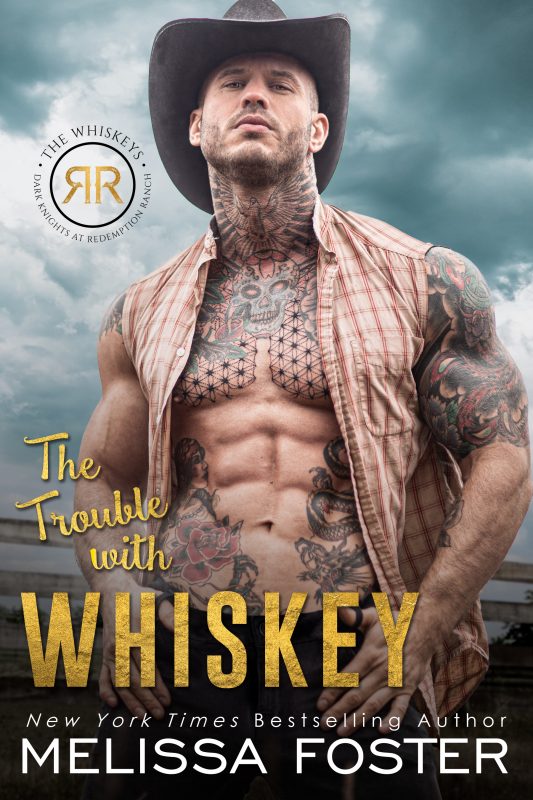 USA TODAY BESTSELLER - Voted Fan Club Favorite 2022
She's the only woman he's ever loved, and the one he could never have…
Years after losing one of their best friends to a dare gone wrong, Devlin "Dare" Whiskey continues to live up to his name, endlessly testing fate, while Billie Mancini buried the best parts of herself. Billie is beautiful and tough, and battling demons Dare has no idea exist. But Dare is done watching her pretend to be something she's not and takes on his most important challenge yet—showing the woman he loves that some dares are worth the risk.
Order Now!