Enticing Her Love (The Steeles at Silver Island)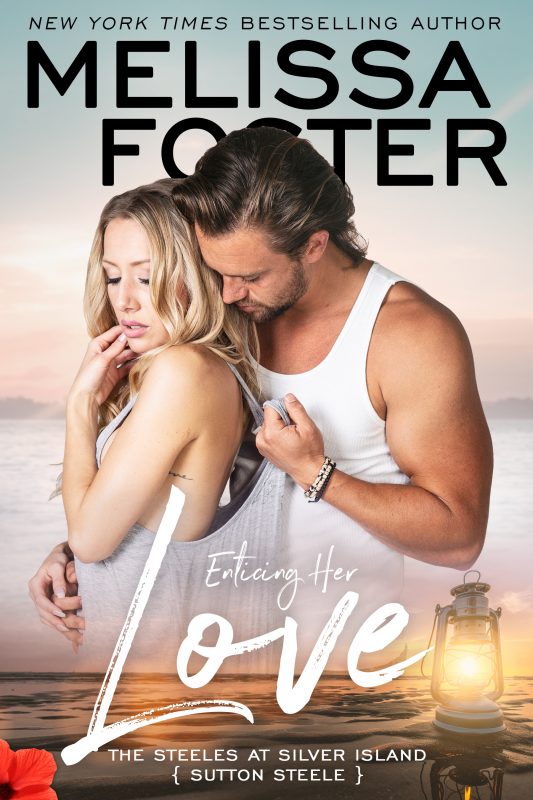 Releasing July 10, 2024 - World Discovery Hour reporter Sutton Steele spends her days trying to keep her job, while her insanely hot, infuriating boss, Flynn Braden, would love nothing more than to see her gone. When their assignment goes awry and they're stuck in a remote location with only one bed, the only thing hotter than their emotions is their explosive chemistry. Come along for the fun, sexy ride as Sutton and Flynn discover there's a fine line between love and hate.
Sign up for Melissa's newsletter to be notified of this release.
Order Now!