Enticing Her Love (The Steeles at Silver Island)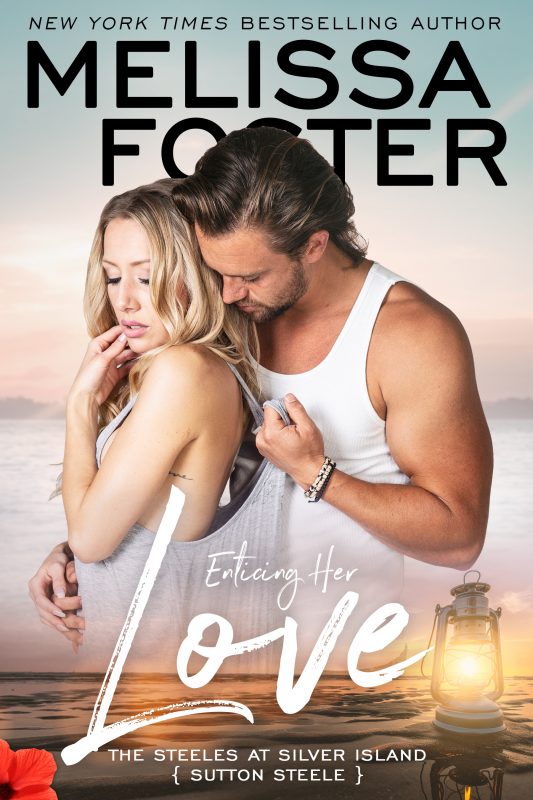 Coming soon! Fall in love on the sandy shores of Silver Island, home to coffee shops, boat races, midnight rendezvous, and the sexy, sharp-witted Steeles. They have a penchant for pranks, a passion for loyalty, and a trunk full of secrets.
Sign up for Melissa's newsletter to be notified of this release.