Bayside Escape (Bayside Summers)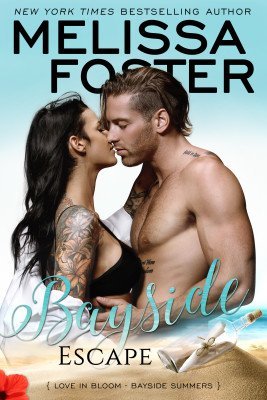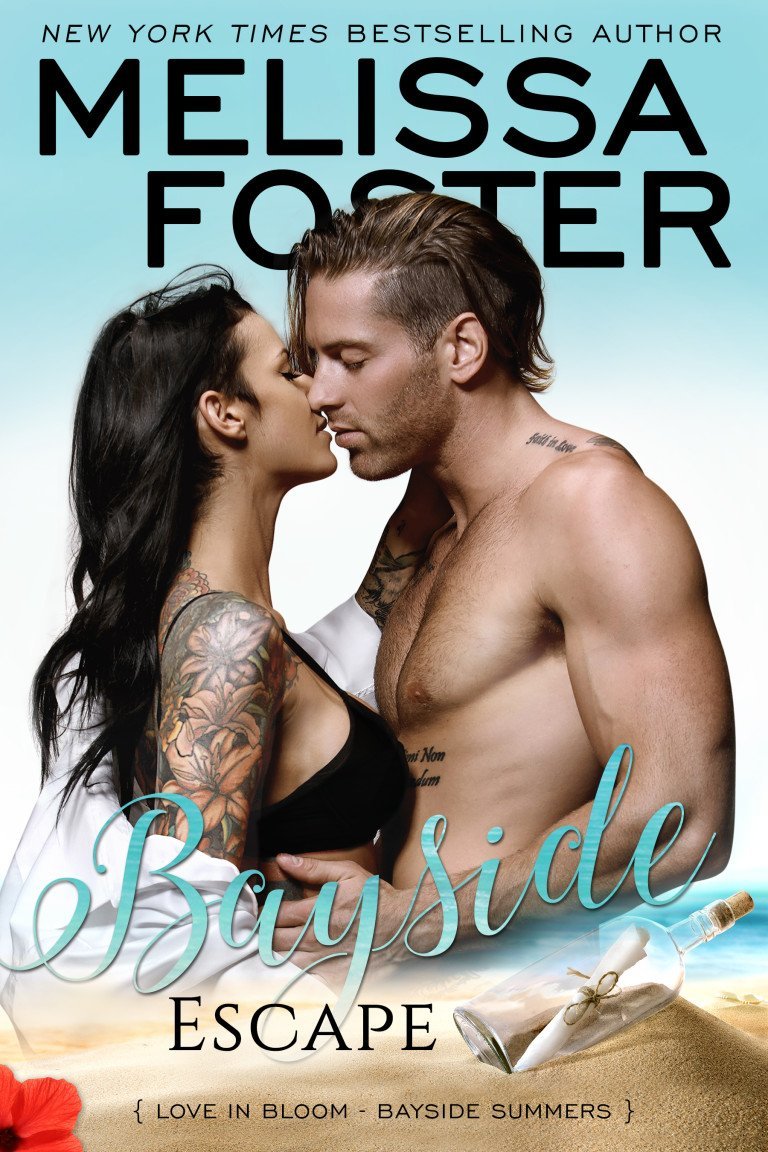 Releasing March 6th, 2019 - Hold on to your hat for Violet's wildly hot love story! Lizza is up to her old tricks again, and Violet is in for the surprise of a lifetime!
SIGN UP for Melissa's NEWSLETTER to be notified of this awesome release!
Order Now!