By clicking "Subscribe" below, you acknowledge that the information you provide will be used in accordance with our Privacy Policy and transmitted to Flodesk for processing in accordance with their Privacy Policy.
Hot Mess Summer (Standalone Romantic Comedy)
Free in Kindle Unlimited
She's a romance writer who, against her better instinct, is finding love in the friend zone in a fun, sexy, and unpredictable romantic comedy by New York Times bestselling author Melissa Foster.
---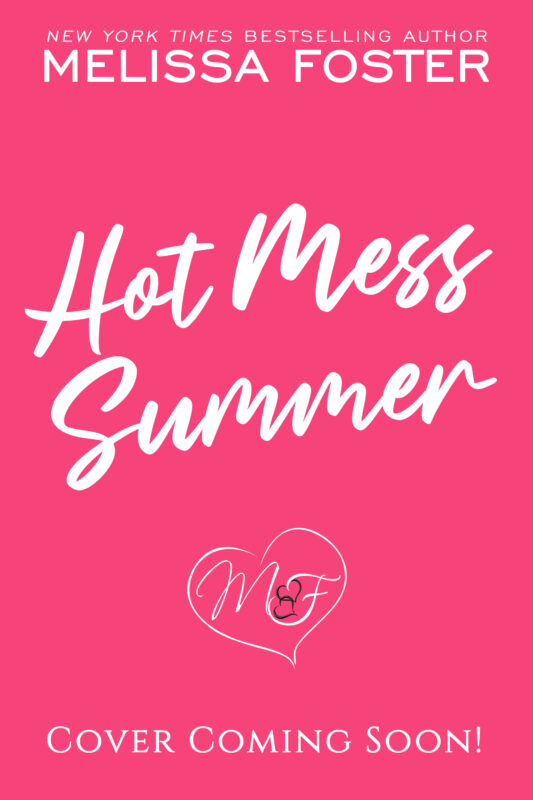 Free in Kindle Unlimited
Releasing October 17, 2023 - She's a twice divorced, stressed out, romance writer. He's a devastatingly charming fish peddler and self-professed hot mess. Together they discover that true love can be complicated, but oh-so worth it.
Sign up for Melissa's newsletter to be notified of this release.
More info →