Hunky Heroes of The Love in Bloom Series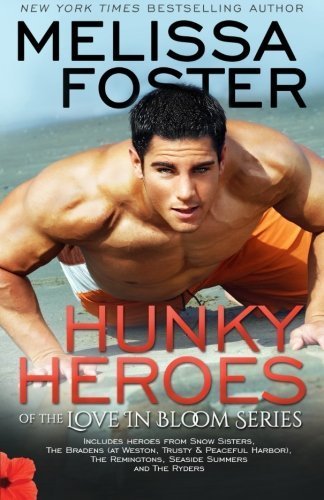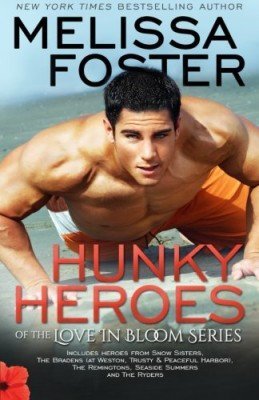 Fall in love with the heroes of the Love in Bloom Contemporary Romance series by New York Times and USA Today bestselling, award-winning author Melissa Foster.
They're hot, sexy, wickedly naughty, and the most loyal and loving bunch around. In this edition you'll find images of thirty-six hunky heroes from the series, along with a quote from most of their books, and the original covers.
Order Now!