Seaside Serenade (A Seaside Flirt)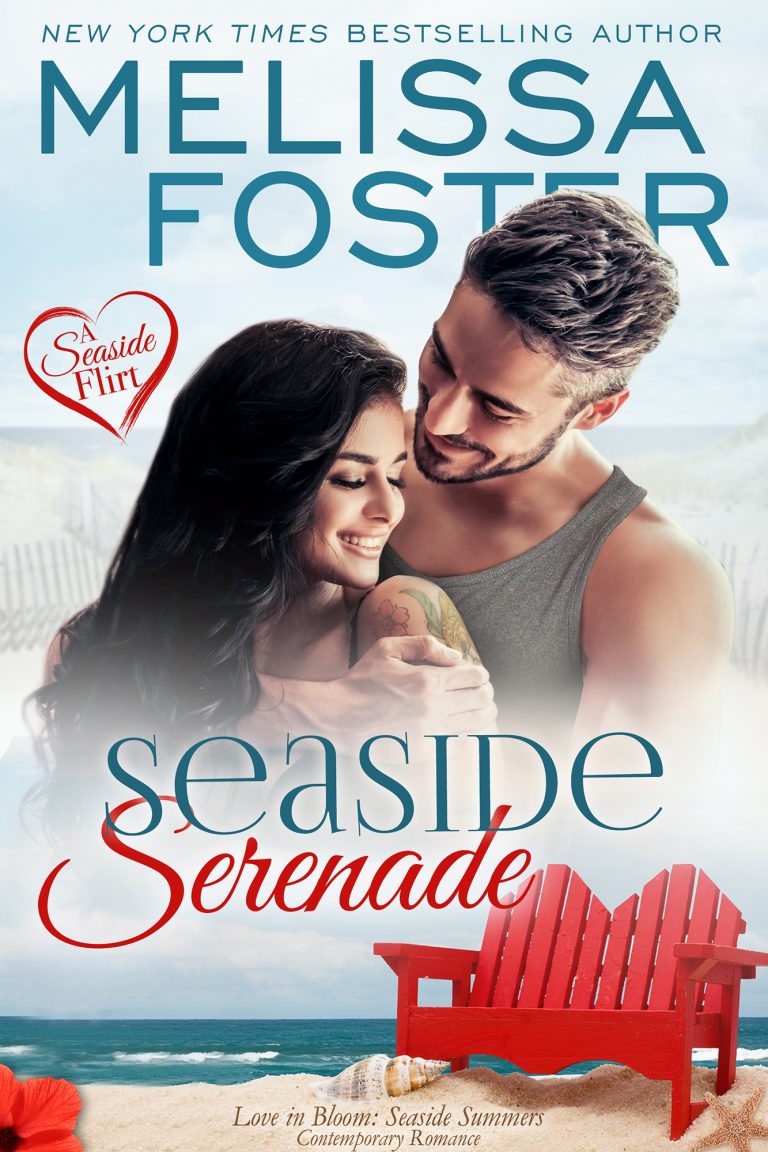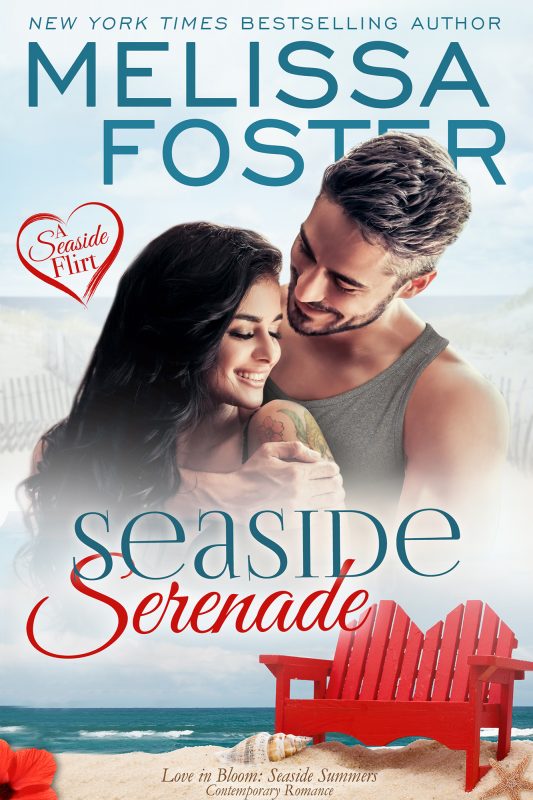 USA TODAY BESTSELLER - Friendships and family abound during this fun-filled weekend of love, laughter, and happily ever afters! Spend the evening catching up with your favorite Seaside characters in this Valentine's Day celebration and fall in love with the newest Seaside couple, Brock and Cree!
What's better than finding your forever love on Valentine's Day?
They say opposites attract, but for former boxing champ and gym owner Brock Garner, having the beautiful dark-haired, tattooed, combat-boot wearing pixie Cree Redmond flitting around his club has nearly driven him mad. Brock has wanted her since the first time he saw her, and when he learns she has the singing voice of an angel, it speaks to another part of his heart and he's unwilling to hold back any longer. But Cree's dating a burly biker and is firmly off-limits. Or so he thinks…
Order Now!