Get a FREE short story when you sign up for Melissa's newsletter!
Series: The Wickeds: Dark Knights at Bayside
Set on the sandy shores of Cape Cod, the Wickeds feature fiercely protective heroes, strong heroines, and unbreakable family bonds. If you think bikers are all the same, you haven't met the Dark Knights. The Dark Knights are a motorcycle club, not a gang. Their members stick together like family and will stop at nothing to keep their communities safe. Their stories are told in the same loving, passionate voice readers have come to adore from Melissa. Some of the Wickeds' love stories will be hilariously fun, others will tear at your heartstrings with injections of humor, but they will all leave you wishing you could climb between the pages and join them!
DOWNLOAD the FREE WHISKEY / WICKED FAMILY TREE
DOWNLOAD the FREE WICKED WORLD CHARACTER MAP
---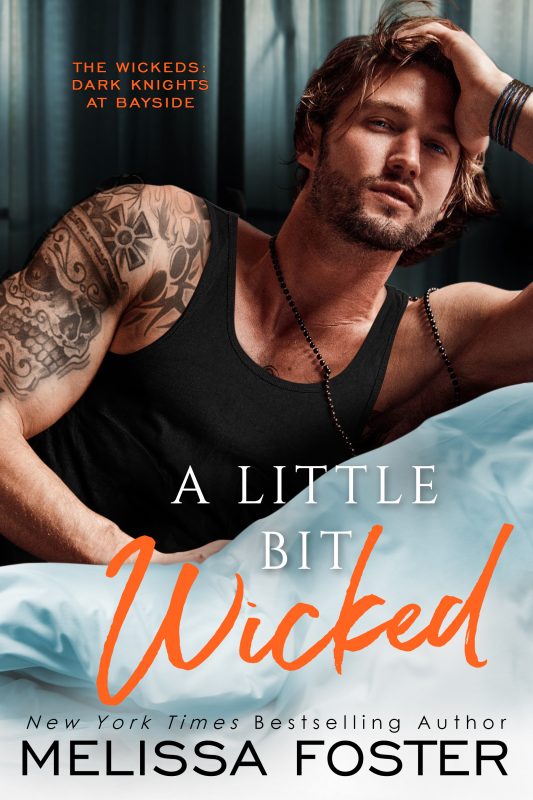 USA TODAY BESTSELLER - What do a cocky biker and a businesswoman who has sworn off dating bad boys have in common? According to Chloe Mallery, not much. But she couldn't be more wrong...
More info →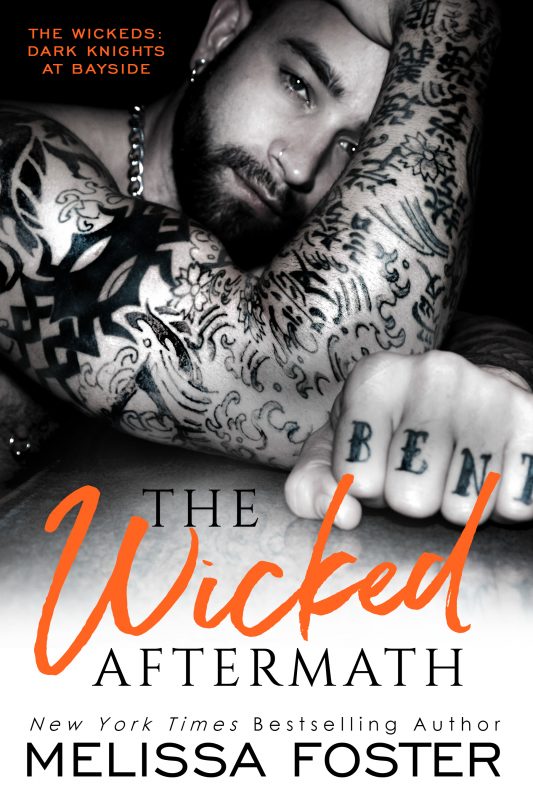 USA TODAY BESTSELLER - When the man she blames for her grief becomes the only one who can pull her from the depths of despair, she discovers that even hope comes at a price. Maybe this time she won't have to face it alone.
More info →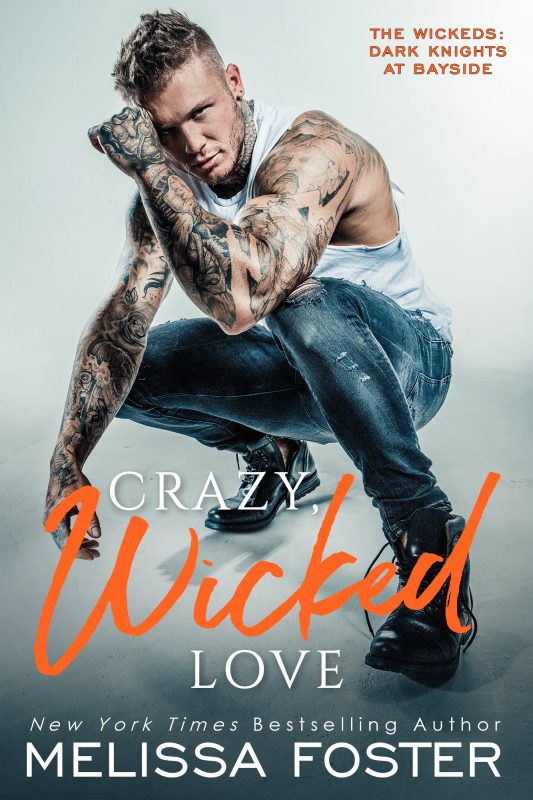 Releasing 23rd March, 2022 - Can you handle DWAYNE WICKED? He's the ultimate player. She wants him to teach her the game in hopes of scoring his cousin. Practices heat up as roommates become teammates and rules are broken. Let the wicked fun begin…
Sign up for Melissa's newsletter to be notified of this release.
More info →
Have you met the Whiskeys?