The Wicked Aftermath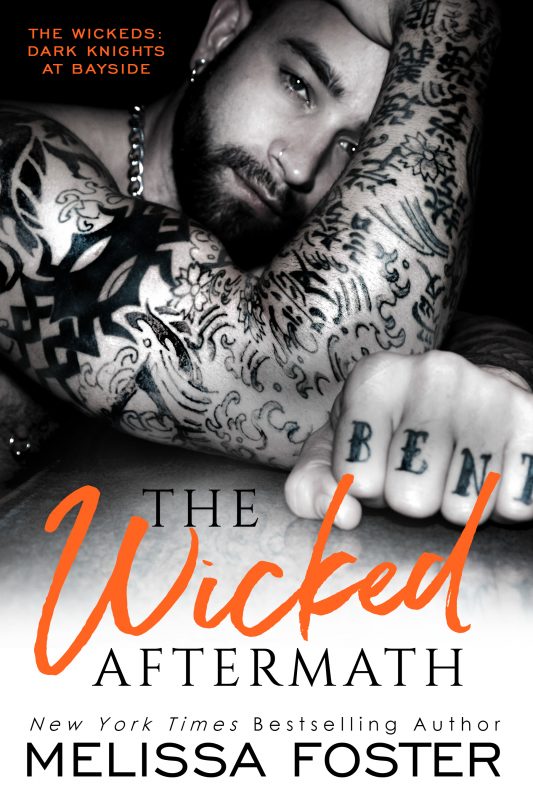 Releasing 9th June, 2021 - When the man she blames for her grief becomes the only one who can pull her from the depths of despair, she discovers that even hope comes at a price. Maybe this time she won't have to face it alone.
Sign up for Melissa's newsletter to be notified of this release.
Order Now!