The Wicked Aftermath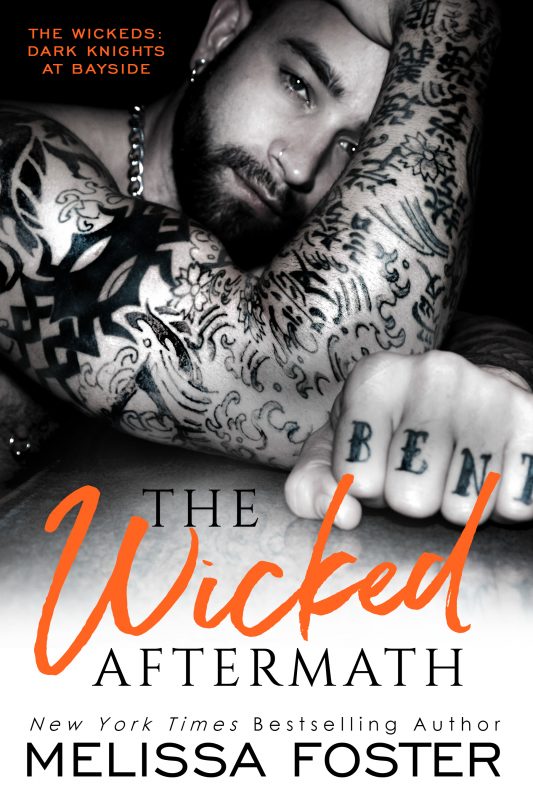 USA TODAY BESTSELLER - Voted Fan Club Favorite 2021
When the man she blames for her grief becomes the only one who can pull her from the depths of despair, she discovers that even hope comes at a price. Maybe this time she won't have to face it alone.
Order Now!