By clicking "Subscribe" below, you acknowledge that the information you provide will be used in accordance with our Privacy Policy and transmitted to Flodesk for processing in accordance with their Privacy Policy.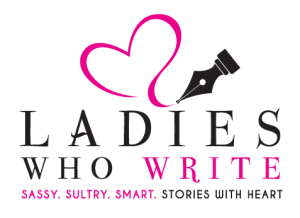 Melissa is a proud member of the Ladies Who Write, a group of bestselling authors who have come together to bring sexy and emotional romance to romance lovers everywhere. They're creating an entire Ladies Who Write romance world in which many of their books will be set–and characters from those books will appear in other LWW author's stories.
Read Melissa's books that are set in the LWW World!
Check out the other amazing LWW authors and join the  LWW Reader Group on Facebook!
Love audiobooks? So do the Ladies Who Write! Join the LWW Facebook audiobook group! 
✒️ Sign up for the LWW newsletter to notified of fun events and new releases!