Tru Blue (A sexy stand-alone contemporary romance)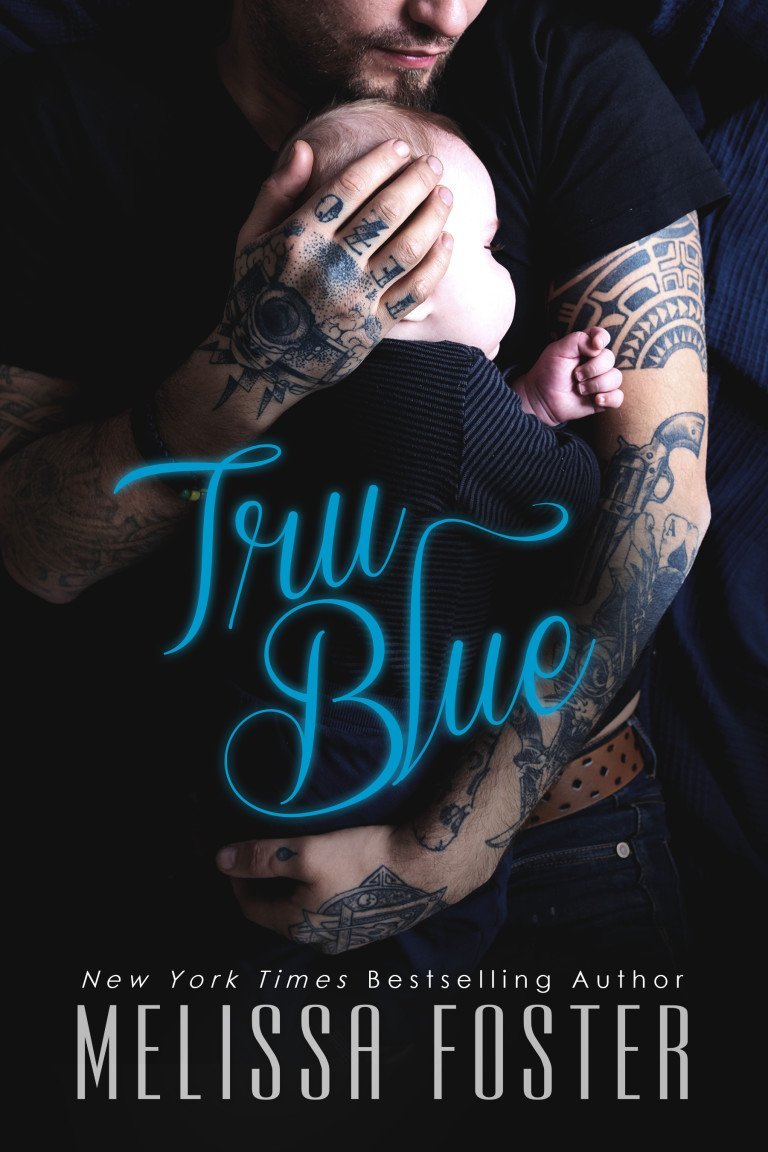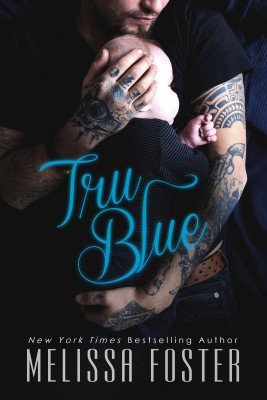 USA TODAY BESTSELLER - Imagine falling in love with a man, then finding out he was a killer...
He wore the skin of a killer, and bore the heart of a lover.
There's nothing Truman Gritt won't do to protect his family—Including spending years in prison for a crime he didn't commit. When he's finally released, the life he knew is turned upside down by his mother's overdose, and Truman steps in to raise the children she's left behind. Truman's hard, he's secretive, and he's trying to save a brother who's even more broken than he is. He's never needed help in his life, and when beautiful Gemma Wright tries to step in, he's less than accepting. But Gemma has a way of slithering into people's lives and eventually she pierces through his ironclad heart. When Truman's dark past collides with his future, his loyalties will be tested, and he'll be faced with his toughest decision yet.
Order Now!