Get a FREE short story when you sign up for Melissa's newsletter!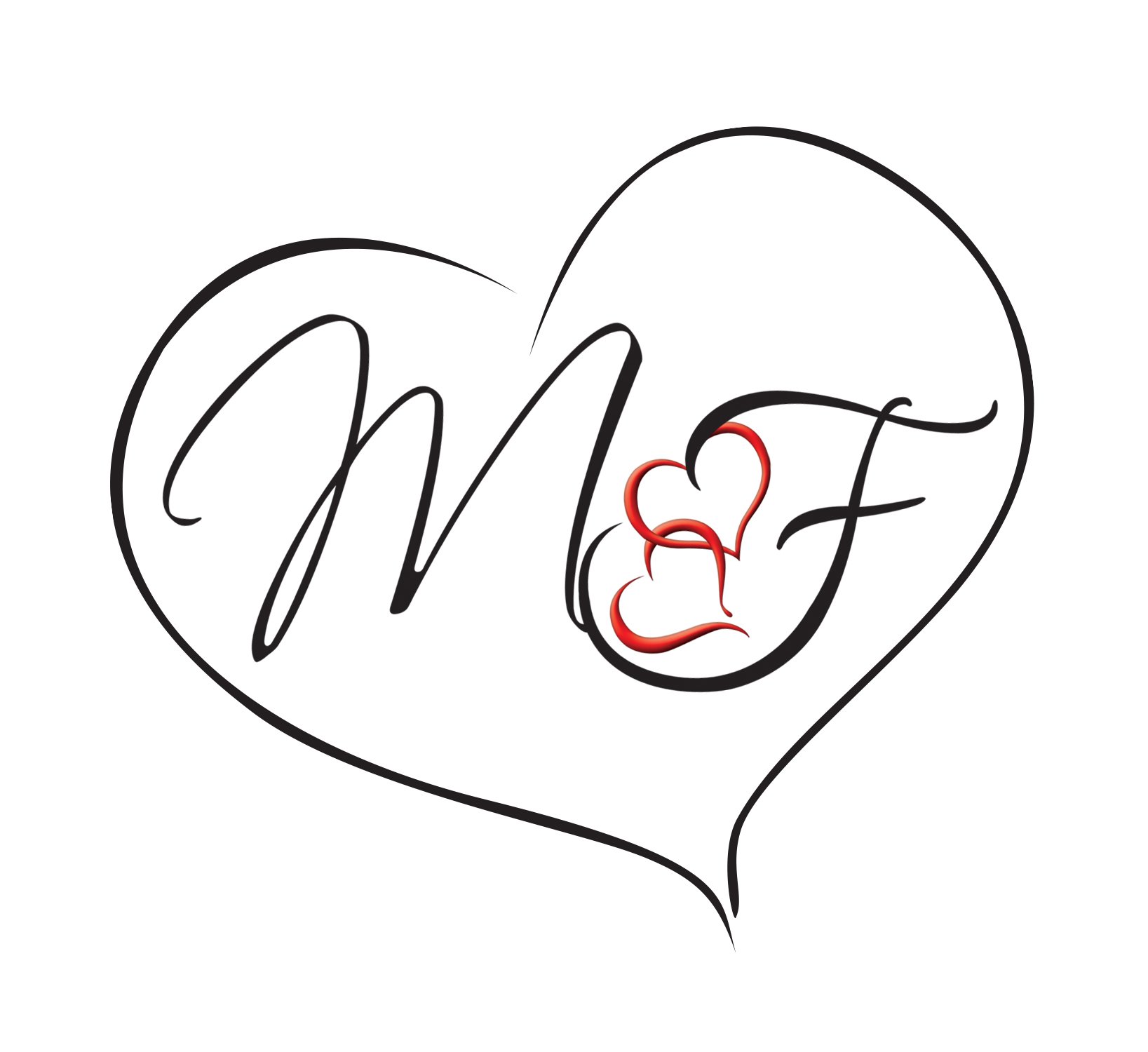 Steals and Deals
Our freebies and sales change often! Be sure to bookmark this page and check it often!
Download a free reader's guide HERE and get more FREE readers guides, family trees, and more HERE!
Don't see the deal you're looking for? Before you go, sign up for Melissa's NEWSLETTER and get OUR NEW LOVE, a short story, absolutely FREE today!
* Free books refer only to ebook format.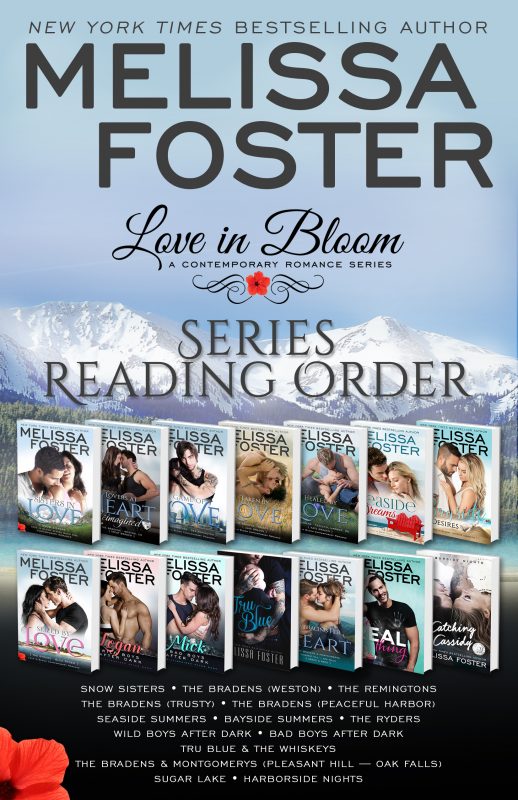 This is a FREE DOWNLOADABLE reader guide outlining Melissa Foster's current Love in Bloom series titles and the reading order as of November 2018.
More info →
💕BAYSIDE HEAT is $0.99 at Amazon UK – MONTHLY DEAL!
➜KINDLE UK: http://bit.ly/BH_UK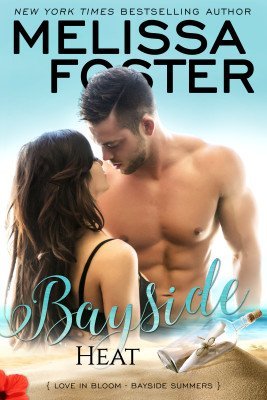 USA TODAY BESTSELLER - Drake Savage has always done the right thing, especially where beautiful and fiercely determined Serena Mallery is concerned—even when it means keeping his feelings for her to himself. Serena has always wanted more than what their small town of Wellfleet, Massachusetts has to offer, and Drake's roots are so deeply entrenched in the Cape, it's all he can do to watch her pack up her life and move away.
More info →