Get a FREE short story when you sign up for Melissa's newsletter!
Steals and Deals
Our sales change often! Be sure to bookmark this page and check it often!
Download a free reader's guide HERE and get more FREE readers guides, family trees, and more HERE!
Don't see the deal you're looking for? Before you go, sign up for Melissa's NEWSLETTER and get OUR NEW LOVE, a short story, absolutely FREE today!
* Free books refer only to ebook format.
💕SEASIDE DREAMS ebook FREE
FREE in digital format! BOOK 1 - SEASIDE SUMMERS!  SEASIDE DREAMS features a group of fun, sexy, and emotional friends who gather each summer at their Cape Cod cottages. They're funny, flawed, and so hot, you'll be begging to enter their circle of friends!
More info →
💕SEIZED BY LOVE ebook FREE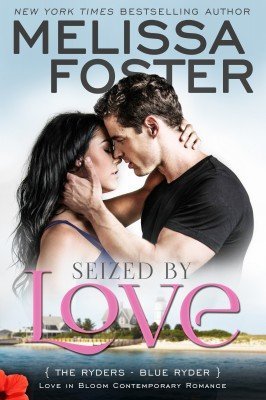 USA TODAY BESTSELLER -- BOOK 1 - THE RYDERS!  You fell in love with Blue Ryder and Lizzie Barber in Seaside Summers, now follow their journey to find true love in SEIZED BY LOVE, the first book in the Ryder series.
More info →
💕WILD BOYS AFTER DARK: LOGAN ebook FREE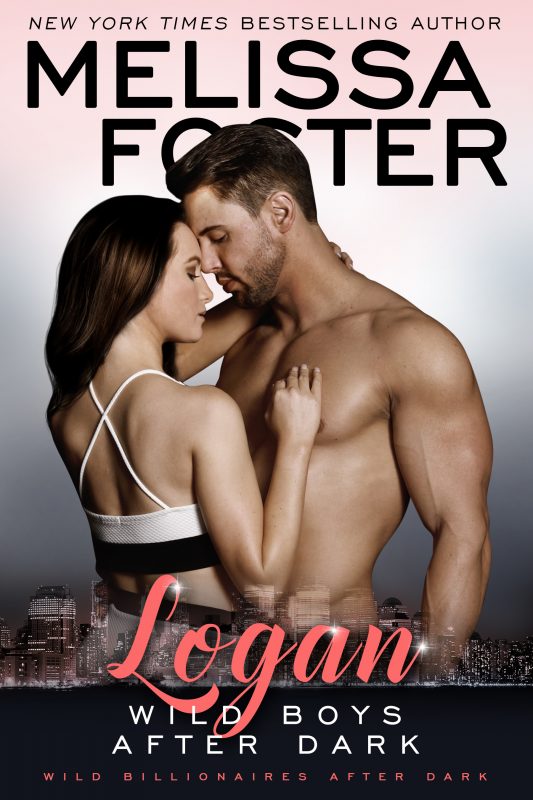 BOOK 1 - WILD BOYS AFTER DARK! Navy SEAL vet turned Private Investigator Logan Wild is relentless in his pursuit to discover the truth for his clients. He works hard, plays even harder, and always walks away unscathed and untethered. Until he meets mysterious and sexy-as-hell Stormy, who leaves him craving more than a one-night stand.
More info →
💕LOVERS AT HEART, REIMAGINED ebook 0.99 at Amazon UK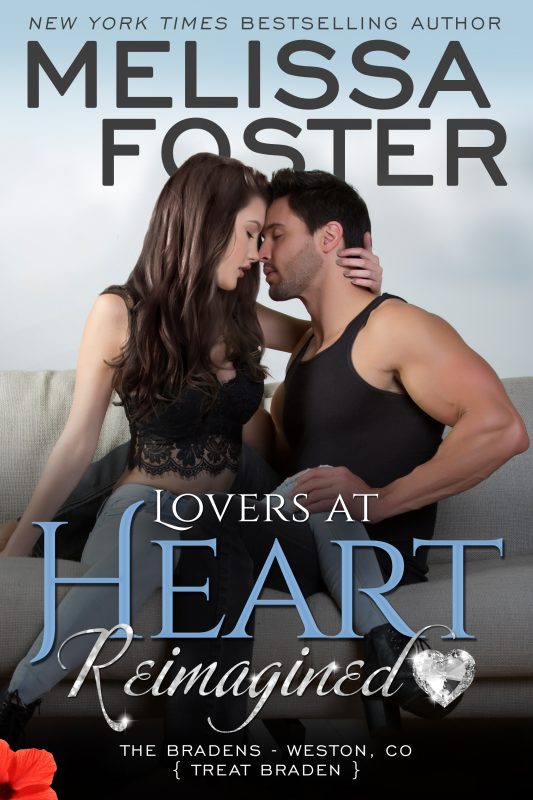 BOOK 1 - THE BRADENS! Treat Braden wasn't looking for love when Max Armstrong walked into his Nassau resort, but he saw right through the efficient and capable facade she wore like a shield to the sweet, sensual woman beneath. One magnificent evening together sparked an intense connection, and for the first time in his life Treat wanted more than a casual affair. But something caused Max to turn away, and now, after weeks of unanswered phone calls and longing for the one woman he cannot have, Treat is going back to his family's ranch to try to finally move on.
More info →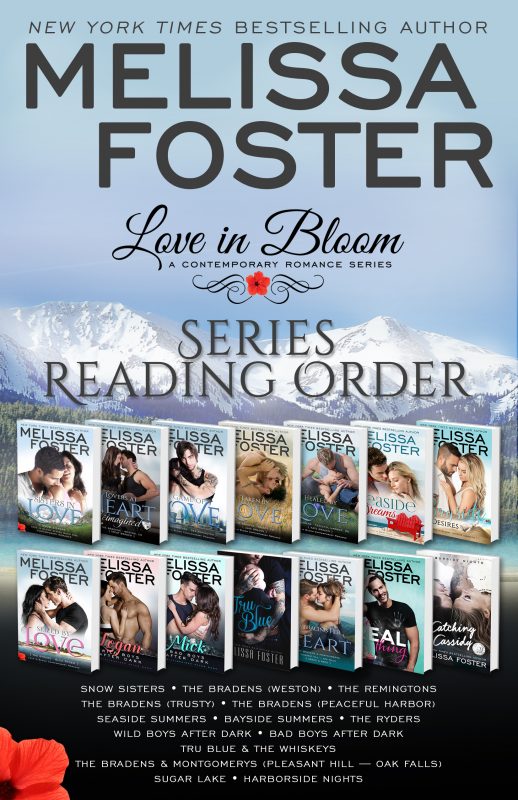 This is a FREE DOWNLOADABLE reader guide outlining Melissa Foster's current Love in Bloom series titles and the reading order as of November 2018.
More info →