Get a FREE short story when you sign up for Melissa's newsletter!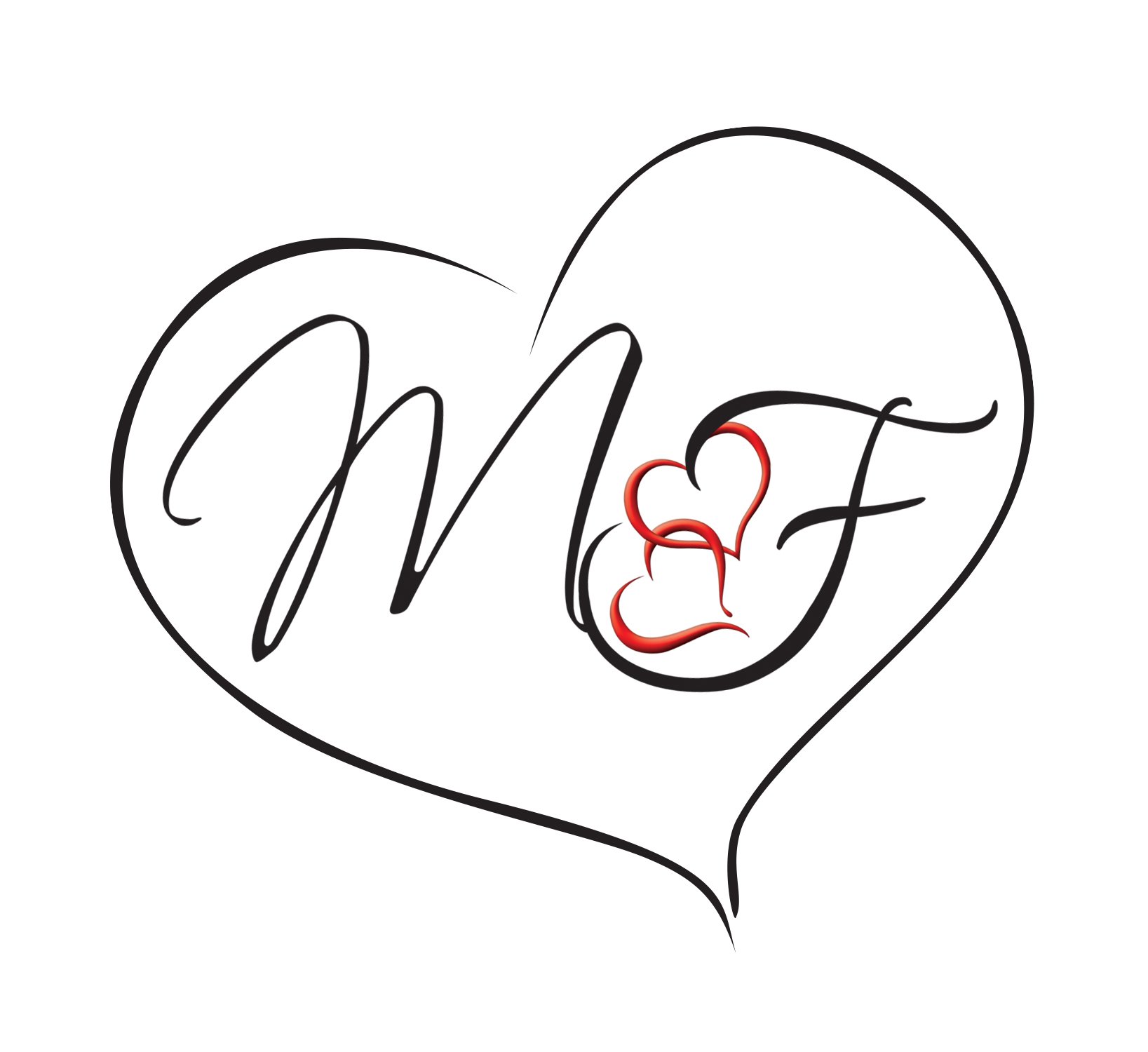 Steals and Deals
Our freebies and sales change often! Be sure to bookmark this page and check it often!
Download a free reader's guide HERE and get more FREE readers guides, family trees, and more HERE!
Don't see the deal you're looking for? Before you go, sign up for Melissa's NEWSLETTER and get OUR NEW LOVE, a short story, absolutely FREE today!
* Free books refer only to ebook format.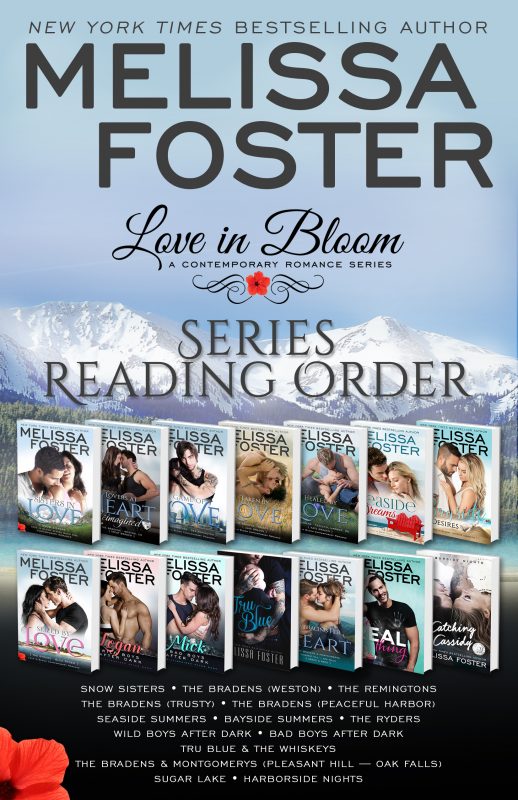 This is a FREE DOWNLOADABLE reader guide outlining Melissa Foster's current Love in Bloom series titles and the reading order as of November 2018.
More info →