By clicking "Subscribe" below, you acknowledge that the information you provide will be used in accordance with our Privacy Policy and transmitted to Flodesk for processing in accordance with their Privacy Policy.
Series: Harmony Pointe
Free in Kindle Unlimited
Fall in love in Harmony Pointe, where hearts are lost, found, and sometimes misplaced…and everyone gets a happy ever after.
If a woman can't find love in the quaint town of Harmony Pointe, it's sure to find them—whether they're looking for it or not. Here, the remaining single Dalton siblings are about to discover that they're next in line to get swept away by love. A sweet and sexy spin-off of Melissa's beloved Sugar Lake series.
---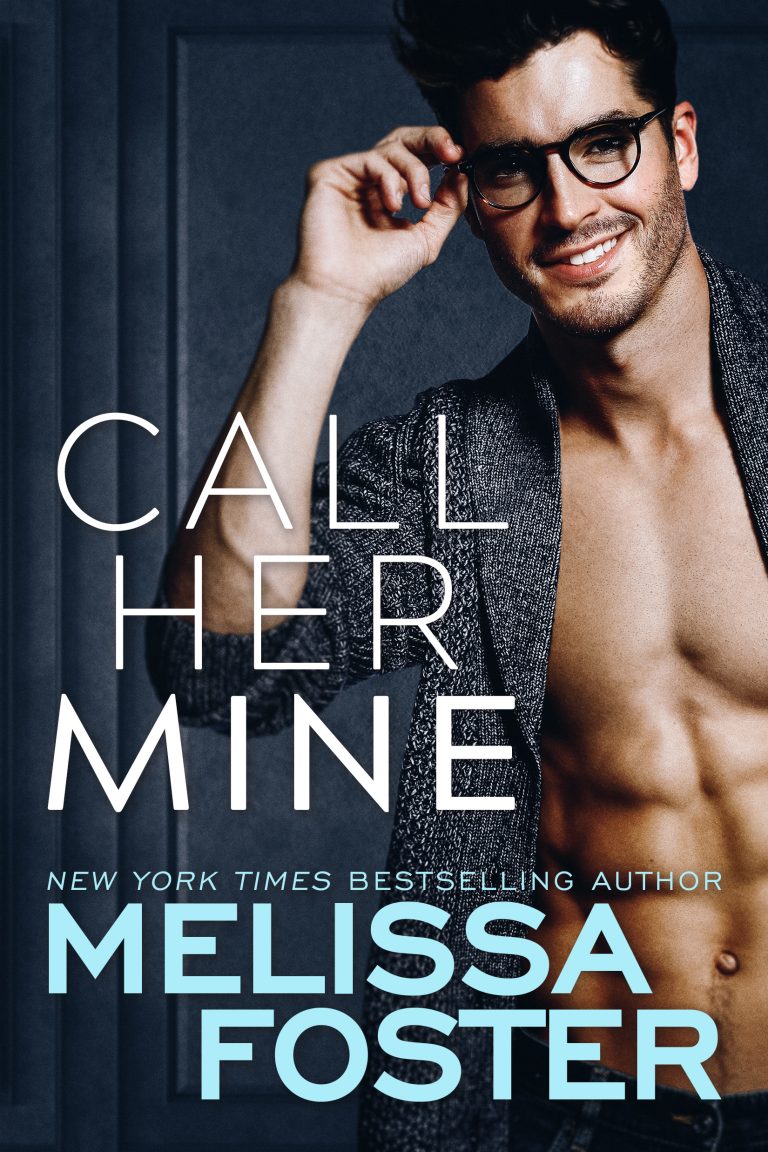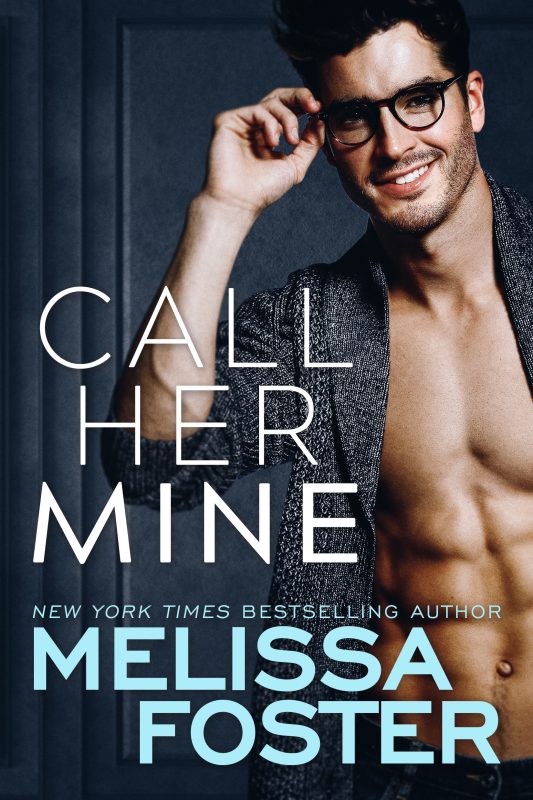 Free in Kindle Unlimited
Ben Dalton has always been honest, except where his heart is concerned. He's been in love with his best friend—saucy, smart-mouthed Aurelia Stark—forever. But Ben's a planner, and timing has never been on his side. When he finally decides to make his move, Aurelia beats him to the punch with a move of her own—to a different town.
More info →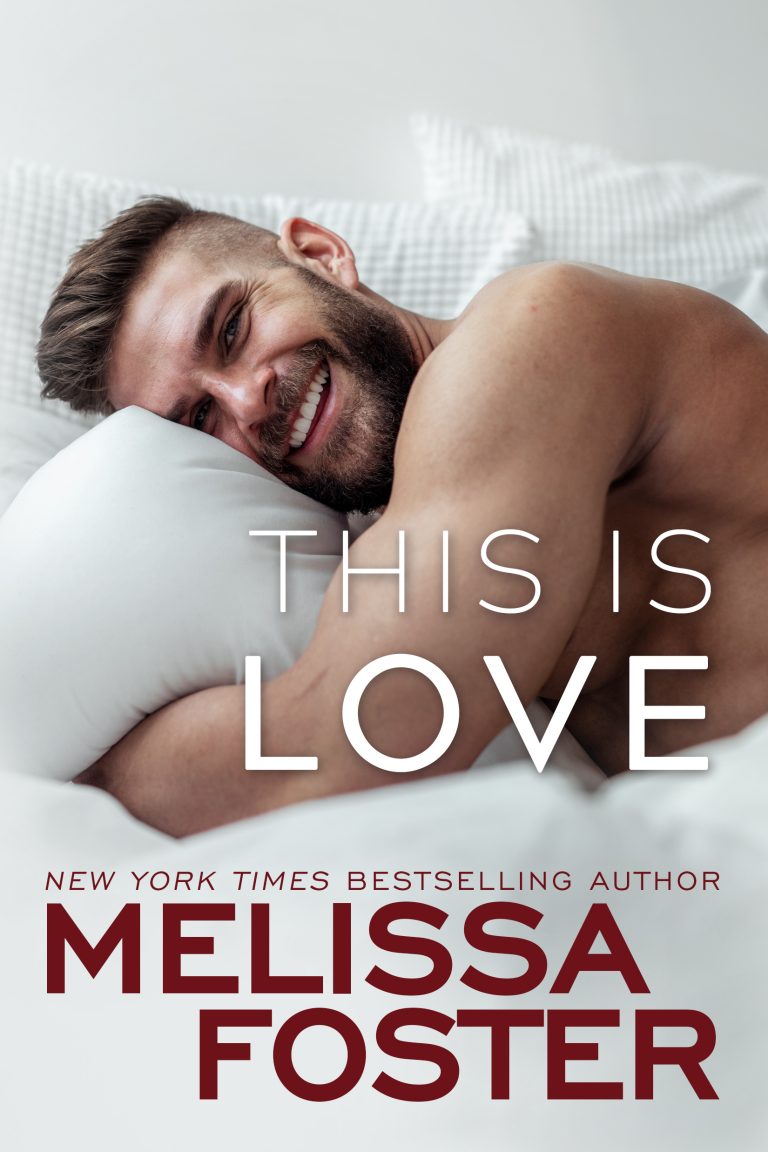 Free in Kindle Unlimited
Actress Remi Divine is sick of bodyguards, sick of stalkers, and sick of feeling like she is always under a microscope. But this movie star isn't helpless by any means. She's got a rebellious streak and she knows how to use it. First order of business: Getting rid of the overbearing bodyguards who are sticking to her like glue.
More info →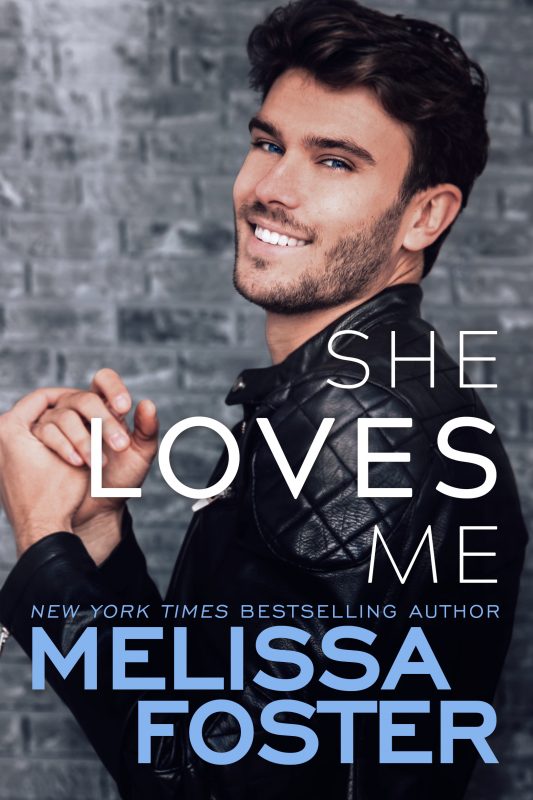 Free in Kindle Unlimited
What are two besties willing to risk for something more? Dive into this fun, sexy, and emotional romance about friendship, family, and giving love a chance.
More info →