Get a FREE short story when you sign up for Melissa's newsletter!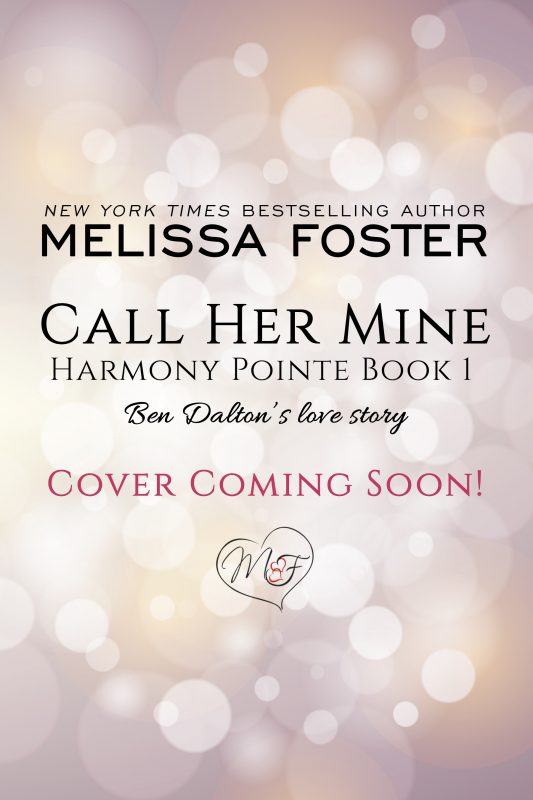 Releasing 20th August - Fall in love in Harmony Pointe, where hearts are lost, found, and sometimes misplaced…and everyone get a happy ever after.  If a woman can't find love in the quaint town of Harmony Pointe, it's sure to find them—whether they're looking for it or not. Here, the remaining single Dalton siblings are about to discover that they're next in line to get swept away by love. A sweet and sexy spin-off of Melissa's beloved Sugar Lake series.
Sign up for Melissa's newsletter to be notified of this release.
More info →
See more Dalton family books