Then Came Love (The Bradens & Montgomerys, Pleasant Hill – Oak Falls)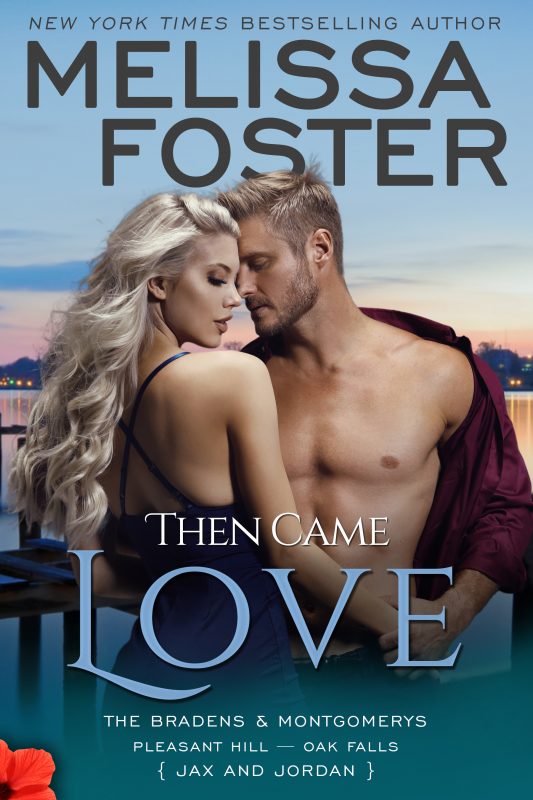 USA TODAY & WALL STREET JOURNAL BESTSELLER 
What happens when you find your soul mate but she belongs to someone else? Famed wedding gown designer Jax Braden faces his toughest competitor yet—his heart. Passion ignites between Jax and soon-to-be bride Jordan Lawler. But honesty is everything to both of them, and neither will cross those lines. Loyalties are tested and hearts are frayed as Jax and Jordan are drawn into a love too strong to deny. No cheating or cliffhangers, just sinfully sexy, swoon-worthy romance. HEA guaranteed.
Order Now!