Caught by Love (The Steeles at Silver Island)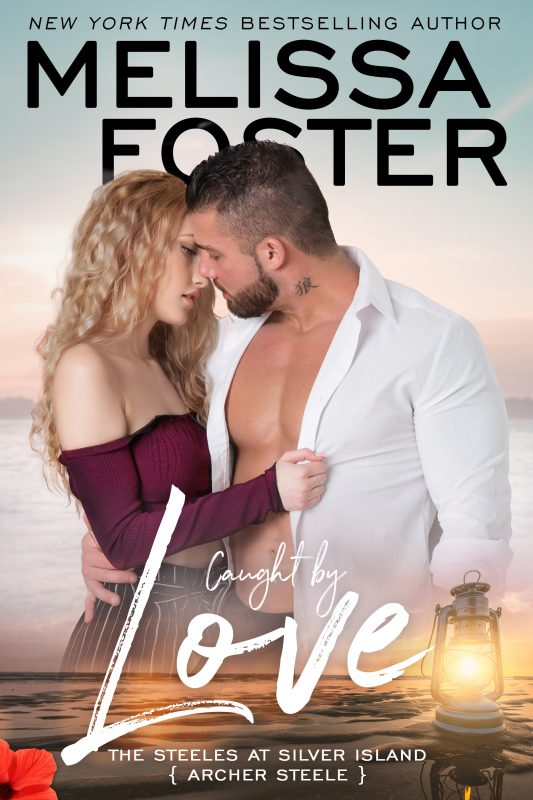 USA TODAY & WALL STREET JOURNAL BESTSELLER 
He's set on pleasure, but she's all business. Sizzling chemistry and a surprising connection set this sexy love story in motion. But is it enough to last forever? Find out and fall in love on the sandy shores of Silver Island, home to coffee shops, boat races, midnight rendezvous, and the sexy, sharp-witted Steeles.
Order Now!