Wicked Whiskey Love AUDIOBOOK narrated by Erin Mallon and Zachary Webber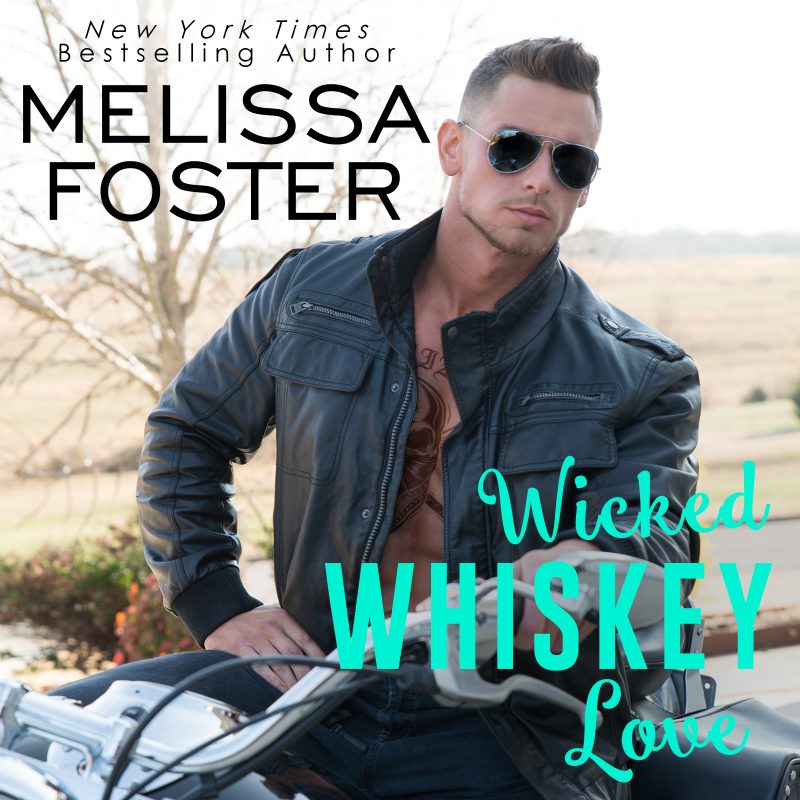 Audiobook narrated by Erin Mallon and Zachary Webber
USA TODAY BESTSELLER - After escaping abusive parents and, later, an abusive relationship, Sarah Beckley has spent a lifetime watching snakes shed their skin. With two small children to care for and another on the way, she's finally found a home in Peaceful Harbor with the brother she hasn't seen in more than a decade. She's still searching for her sister, but life is good. If only she could stop thinking about the sinfully sexy doctor/biker who has taken to her children like a loving uncle—and to her like a hungry man.
Listen to the first chapter:
Order Now!