Truly, Madly, Whiskey – AUDIOBOOK narrated by Paul Woodson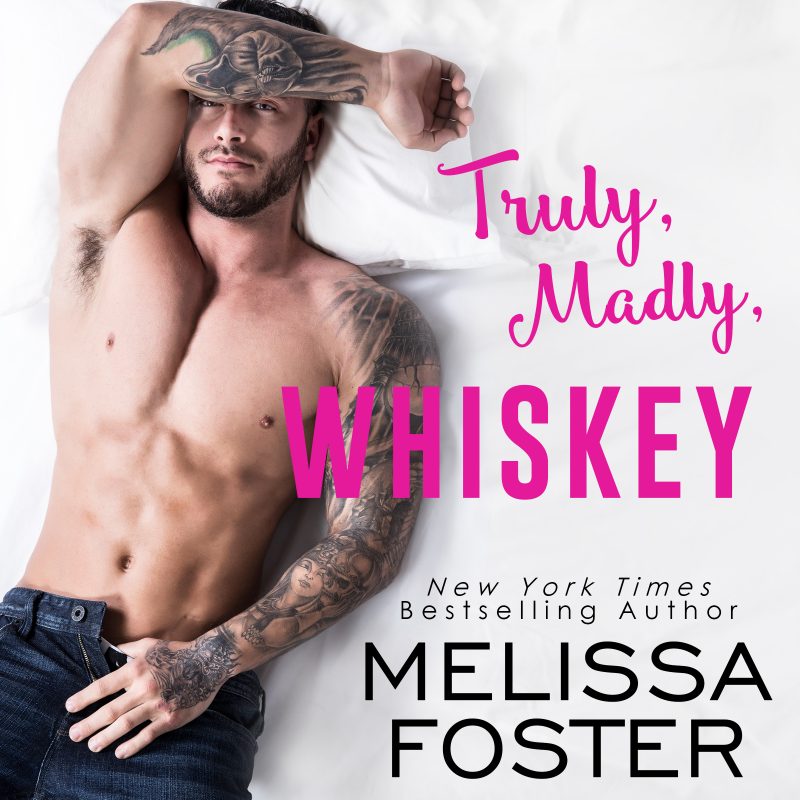 Audiobook narrated by Paul Woodson - A new, emotionally riveting, sexy standalone romance by New York Times bestselling author Melissa Foster. Watch mysteriously sexy Bear Whiskey claw his way to his happily ever after with sassy, rebellious Crystal Moon.
Listen to the first chapter:
Order Now!