Tru Blue (A sexy stand-alone contemporary romance) – AUDIOBOOK narrated by Paul Woodson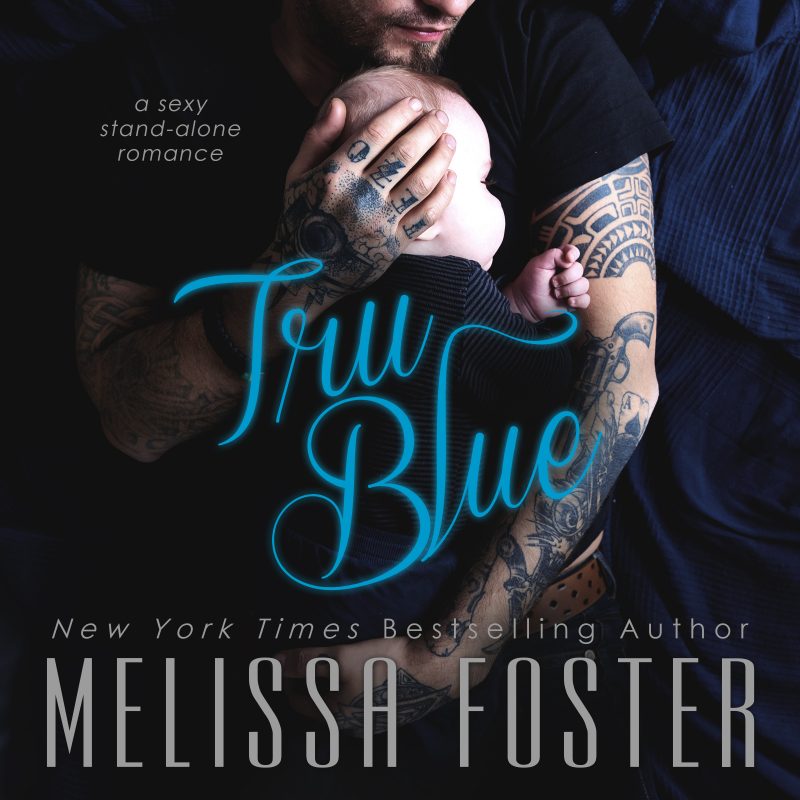 Audiobook narrated by Paul Woodson
USA TODAY BESTSELLER - Imagine falling in love with a man, then finding out he was a killer...
He wore the skin of a killer, and bore the heart of a lover. There's nothing Truman Gritt won't do to protect his family—Including spending years in jail for a crime he didn't commit. When he's finally released, the life he knew is turned upside down by his mother's overdose, and Truman steps in to raise the children she's left behind.
Listen to the first chapter:
Order Now!