The Gritty Truth AUDIOBOOK narrated by Jacob Morgan and Jennifer Mack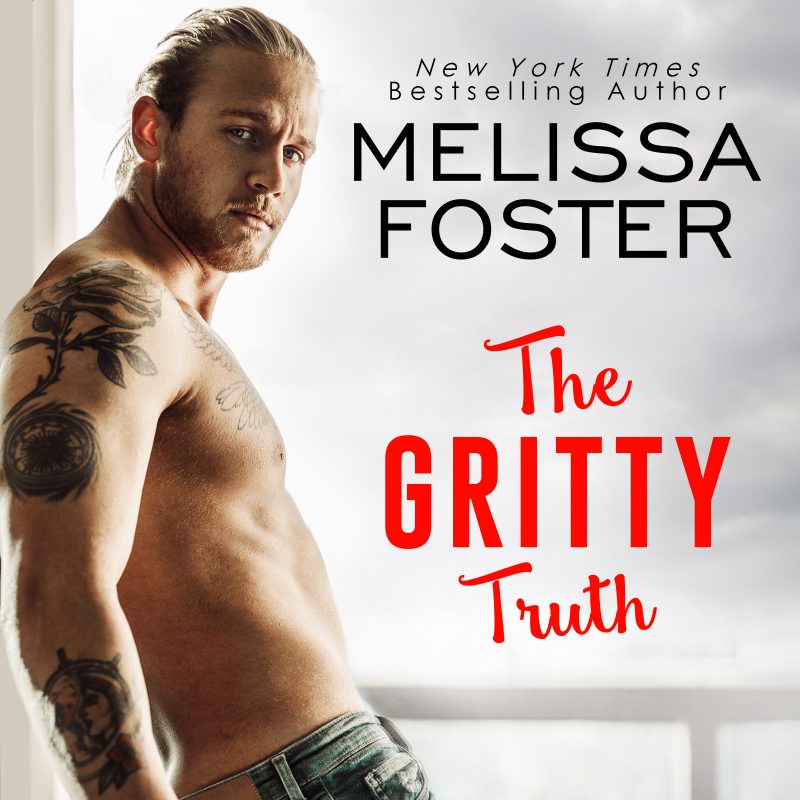 Narrated by Jacob Morgan and Jennifer Mack
Releasing November 2020! USA TODAY BESTSELLER - Quincy Gritt has fought his demons. He's confessed to his crimes and conquered his addictions. But when his past comes back to haunt him, can he learn to live with the gritty truth, or will he spiral back into the darkness? Come along for his sexy, emotional ride and fall in love all over again.
Sign up for Melissa's newsletter to be notified of this release.
Listen to the first chapter: