Driving Whiskey Wild – AUDIOBOOK narrated by Paul Woodson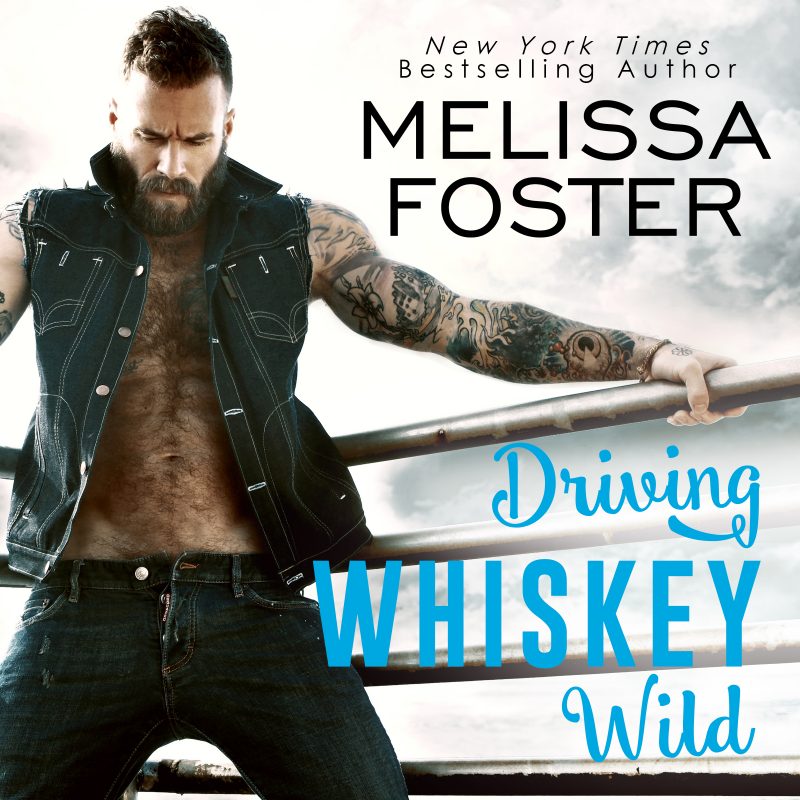 Audiobook narrated by Paul Woodson
USA TODAY BESTSELLER
Voted Fan Club Favorite 2018 - A captivating new sexy standalone romance by New York Times bestselling author Melissa Foster. Special Forces veteran and Dark Knights Motorcycle Club member Bullet Whiskey lives to protect his family, their bar, and the residents of his small hometown. He's rough, unapologetic, and haunted by a secret, painful past. He's also a master at keeping people away, and when his sister hires gorgeous and sweet Finlay Wilson to help expand their biker bar, he knows just how to get rid of her.
Listen to the first chapter:
Order Now!