Mad About Moon AUDIOBOOK narrated by Devra Woodward and Jacob Morgan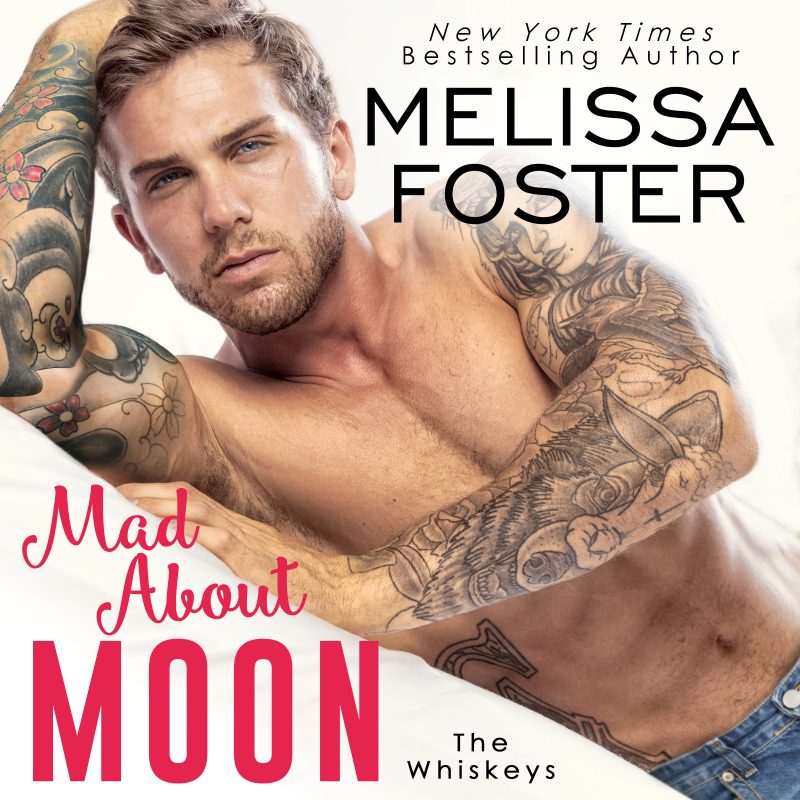 Audiobook narrated by Devra Woodward and Jacob Morgan
USA TODAY BESTSELLER - Fall in love with Jed and Josie in this emotionally captivating, sexy standalone romance by New York Times bestselling author Melissa Foster.
Can true love strike twice in one lifetime?
Josie Beckley refuses to believe there is a limit on happiness. A decade after she escaped her abusive parents and lost touch with her siblings, the death of her husband leaves her and her son homeless. But Josie has never been one to wallow in sadness, and when she takes a chance on reconnecting with her siblings, a sinfully handsome bright light from her past shows up and offers to help her find a way out of the darkness.
Listen to the first chapter:
Order Now!