Taming My Whiskey AUDIOBOOK narrated by Devra Woodward and Aiden Snow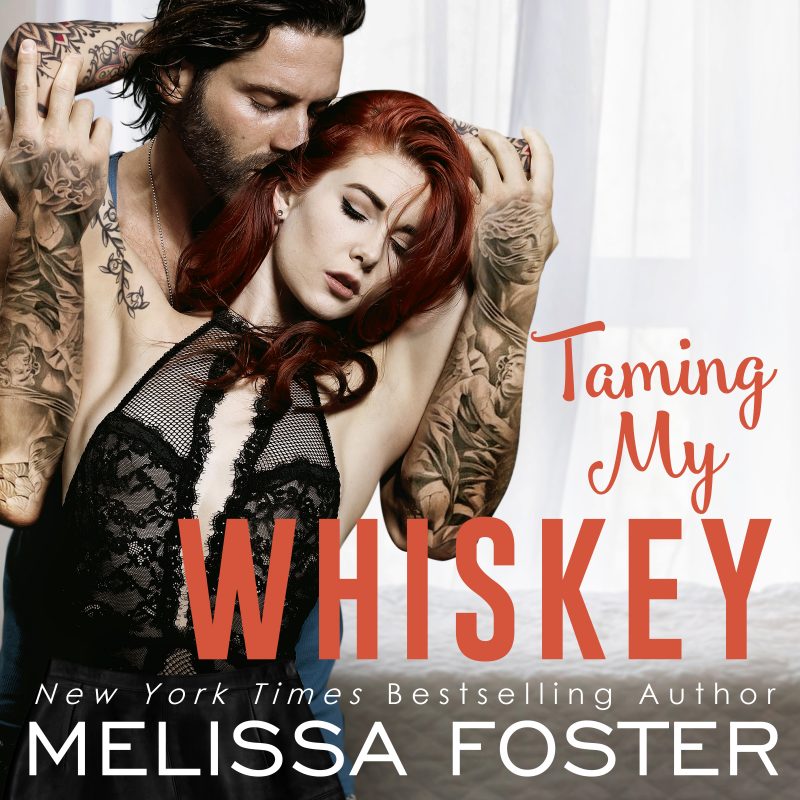 Narrated by Devra Woodward and Aiden Snow
USA TODAY BESTSELLER - Buckle up for a wild ride as Dixie Whiskey finds forever love in TAMING MY WHISKEY, a funny, sexy, and emotionally riveting standalone romance by New York Times bestselling author Melissa Foster. Being the princess of the Dark Knights motorcycle club doesn't come with a white knight or a fairy-tale castle, and that's okay, because Dixie Whiskey has never needed a man to slay her dragons or make her whole. Even so, after watching each of her brothers fall in love, she'd sure like a shot at her own happily ever after. But with the Dark Knights watching over her and the only man she's ever wanted out of reach, she's not holding her breath.
Listen to the first chapter:
Order Now!