Story of Love (The Bradens, Novella Collection) AUDIOBOOK narrated by B.J. Harrison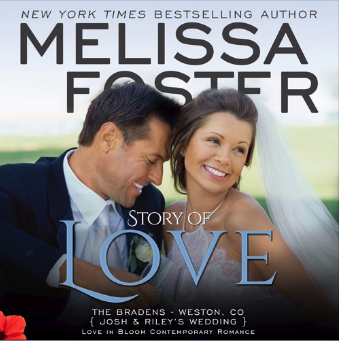 Audiobook narrated by B.J. Harrison - A Braden wedding!
Family and babies abound during this fun-filled weekend of love, laughter, and happily ever afters! Join Josh and Riley on their big day and fall in love all over again with each of the Bradens at Weston, and their children, in this sweet and sexy wedding novella.
Listen to the first chapter:
Order Now!