Lovers At Heart (Original Edition) (The Bradens) AUDIOBOOK narrated by B.J. Harrison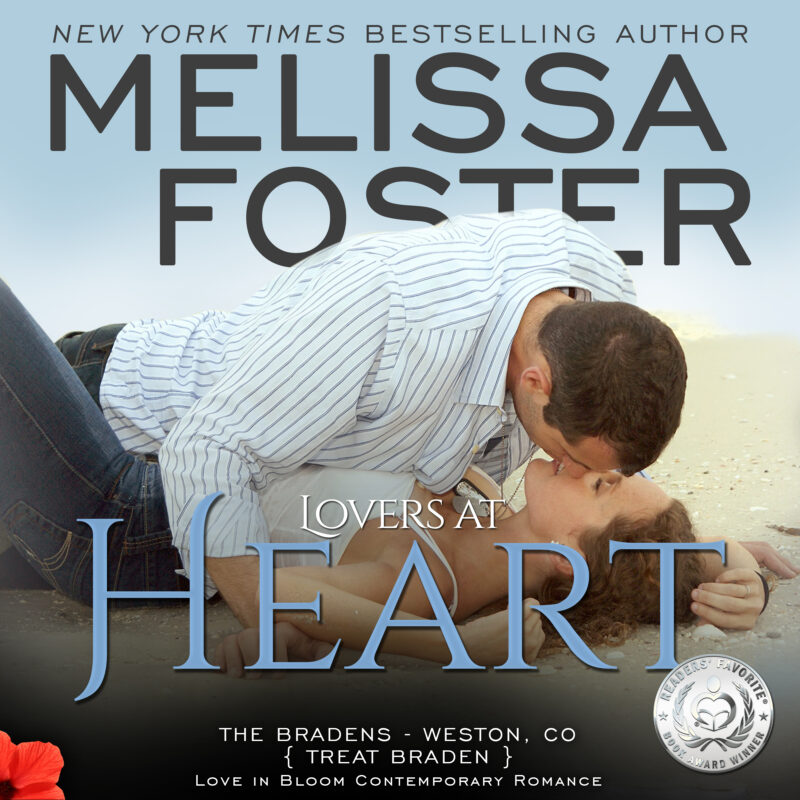 This book has been rewritten and narrated as LOVERS AT HEART, REIMAGINED.
Billionaire Treat Braden is used to getting what he wants. When Max Armstrong walked into his life months earlier, he saw right through the efficient and capable facade she wore like a shield, to the sweet, sensual woman who lay beneath. She sparked an unfamiliar desire in him for more than a one-night stand, leaving his heart reeling and his body burning. But one mistake caused her to turn away, and now, after months of longing for the one woman he cannot have, he's going home to try to forget her all together.
Order Now!