Sea of Love (The Bradens, Book Four) AUDIOBOOK narrated by B.J. Harrison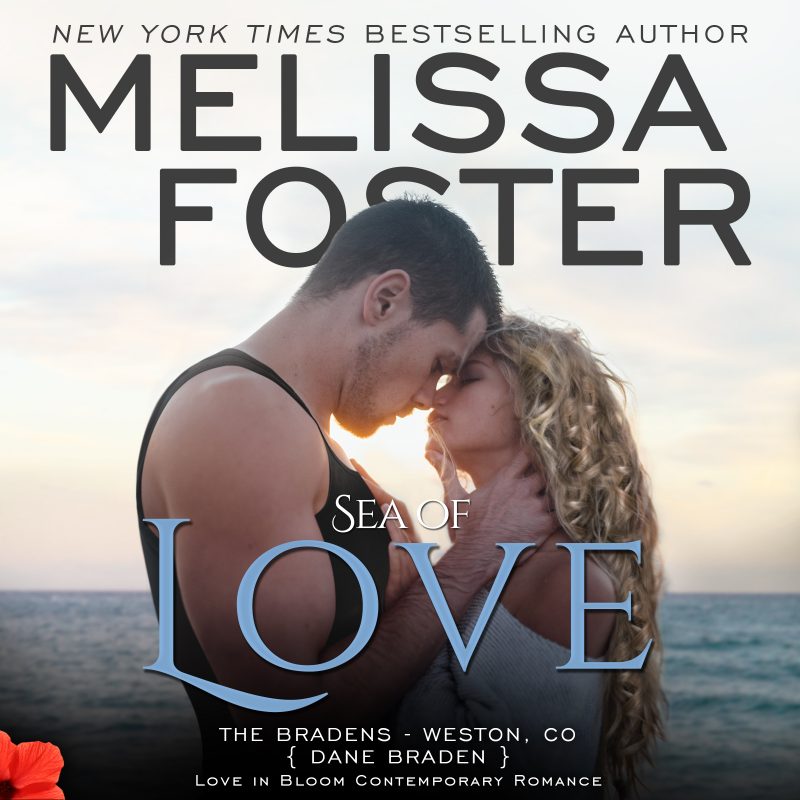 Audiobook narrated by B.J. Harrison - Lacy Snow wasn't looking for love when she met strikingly handsome and seductive Dane Braden. But how could she ignore the six-foot-three, darkly handsome god who tagged and researched sharks for a living - and made every nerve in her body tangle into an overly sensitive knot? Even her fear of sharks could not suppress their intense attraction.
Listen to the first chapter:
Order Now!