OUR NEW LOVE (The Bradens, Novella Collection) AUDIOBOOK narrated by Lance Greenfield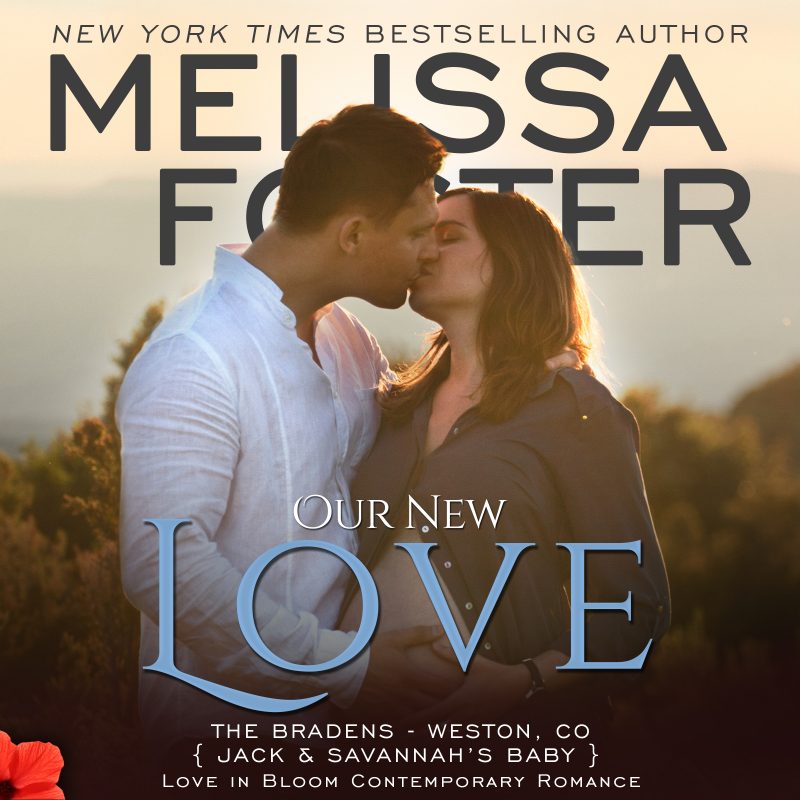 Audiobook narrated by Lance Greenfield - You fell in love with Jack and Savannah in Bursting with Love (The Bradens). Now fall in love with them all over again and experience the birth of their first baby while catching up with your favorite characters from the Love in Bloom series in OUR NEW LOVE, a short story.
Listen to the first chapter:

Order Now!