Seaside Sunsets (Seaside Summers, Book Three) AUDIOBOOK narrated by B.J. Harrison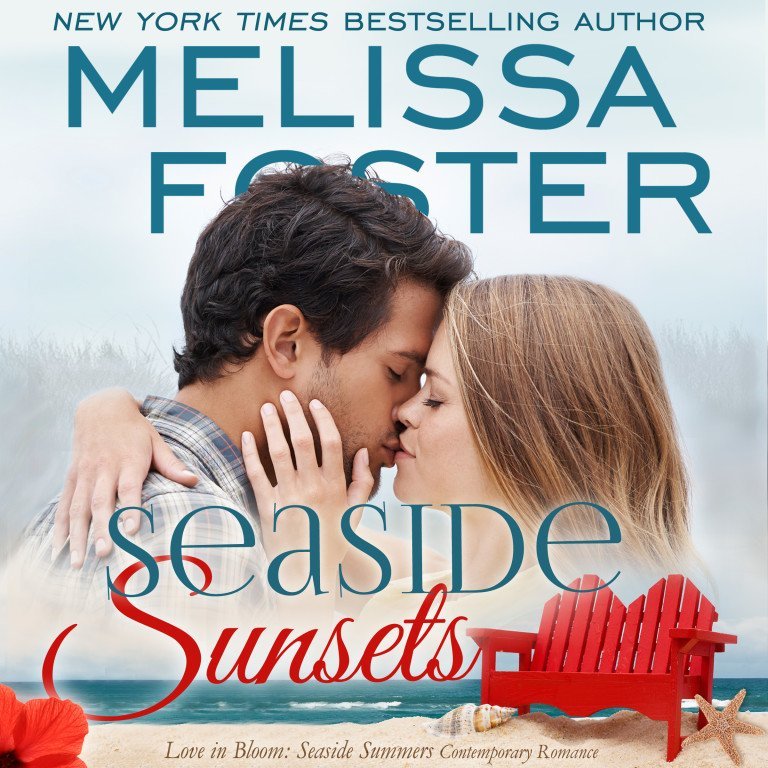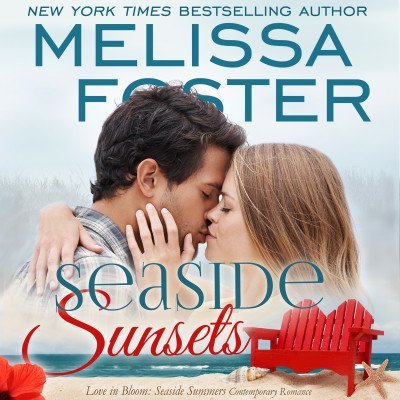 Audiobook narrated by B.J. Harrison - Jessica Ayers has lived a sheltered life with little more than cello lessons and practices taking up her day. Now a member of the Boston Symphony Orchestra, she escapes the prim and proper symphony to vacation in the Seaside community in Wellfleet, Massachusetts, and determine if she is living life to the fullest or missing it altogether.
Listen to the first chapter:

Order Now!