Seaside Dreams (Seaside Summers, Book One) AUDIOBOOK narrated by B.J. Harrison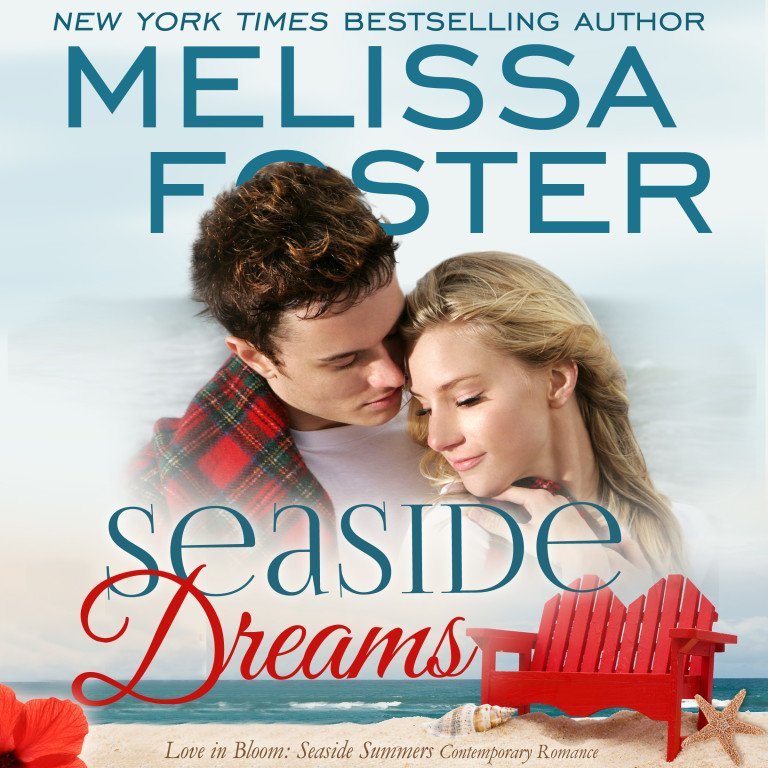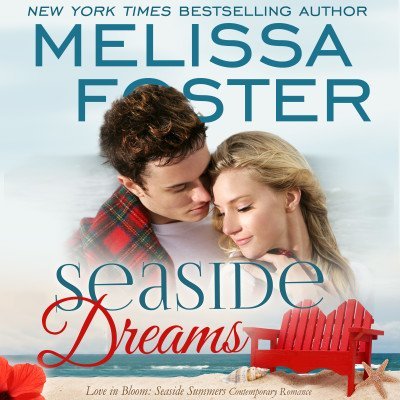 Audiobook narrated by B.J. Harrison - Start Melissa's fun, flirty Seaside Summers series! Seaside Dreams features a group of fun, sexy, and emotional friends who gather each summer at their Cape Cod cottages. They're funny, flawed, and so hot, you'll be begging to enter their circle of friends.
Listen to the first chapter:
Order Now!