Seaside Embrace (Seaside Summers, Book Six) AUDIOBOOK narrated by B.J. Harrison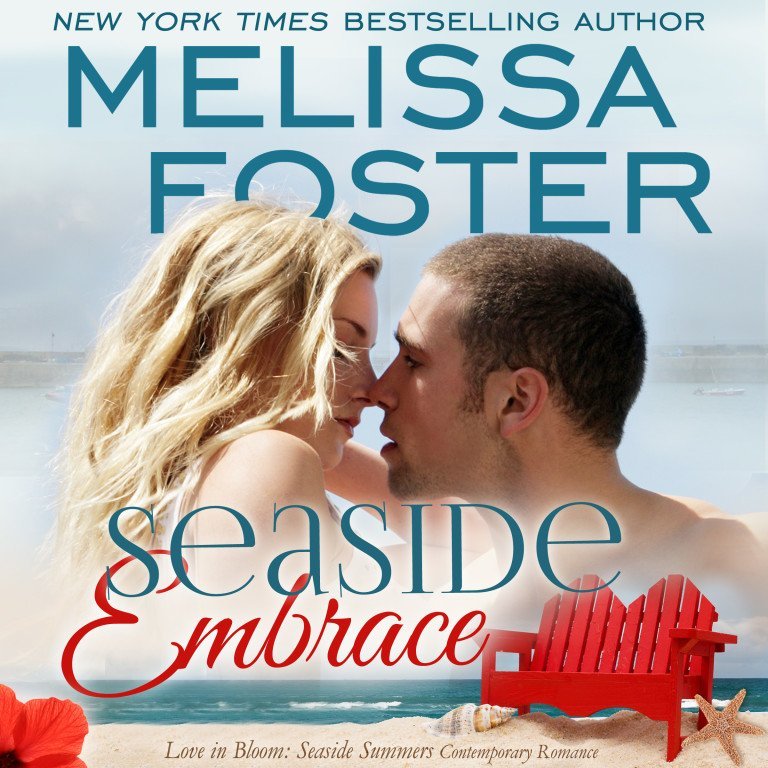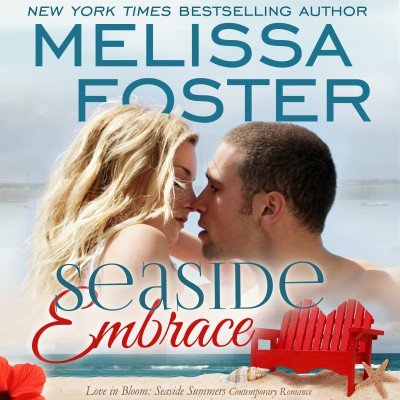 Audiobook narrated by B.J. Harrison
USA TODAY BESTSELLER - Fall in love with Hunter Lacroux in Seaside Embrace. Hunter loves to play, and has his eyes on a girl who's just as naughty. Jana loves to be oh-so-bad, but when Hunter wants a replay, she takes her hot bod and moves on. The challenge is on.
Listen to the first chapter:

Order Now!