Seaside Lovers (Seaside Summers, Book Seven) AUDIOBOOK narrated by B.J. Harrison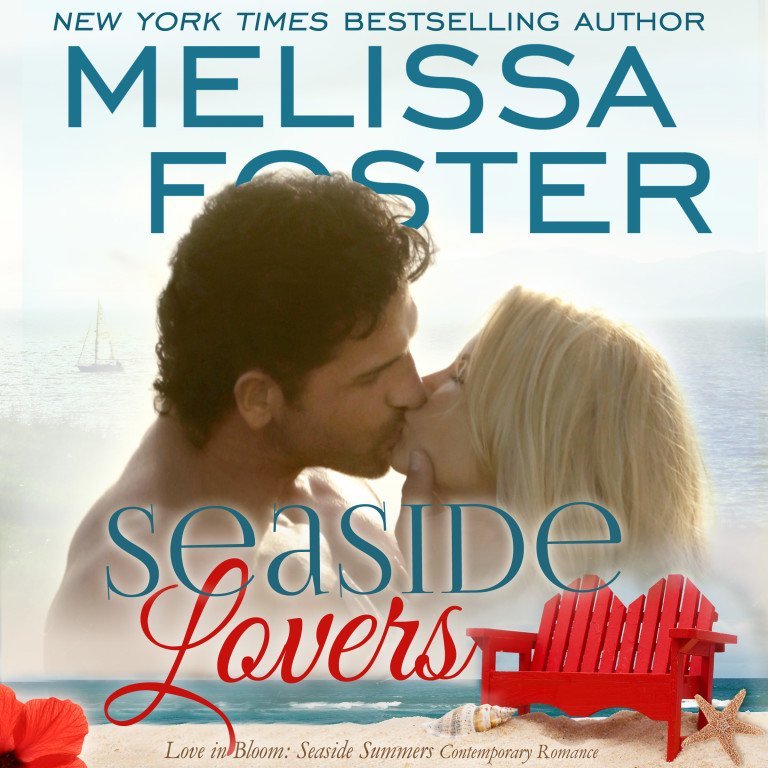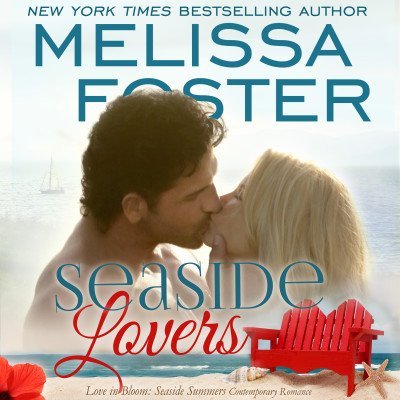 Audiobook narrated by B.J. Harrison
USA TODAY BESTSELLER - After months of long-distance communication, actress Parker Collins and artist Grayson Lacroux finally plan to reconnect in the seaside town of Wellfleet, Massachusetts. But Parker never shows, and weeks pass without a word, leaving Grayson to believe he's misinterpreted their budding relationship.
Listen to the first chapter:

Order Now!