Seaside Nights (Seaside Summers, Book Five) AUDIOBOOK narrated by B.J. Harrison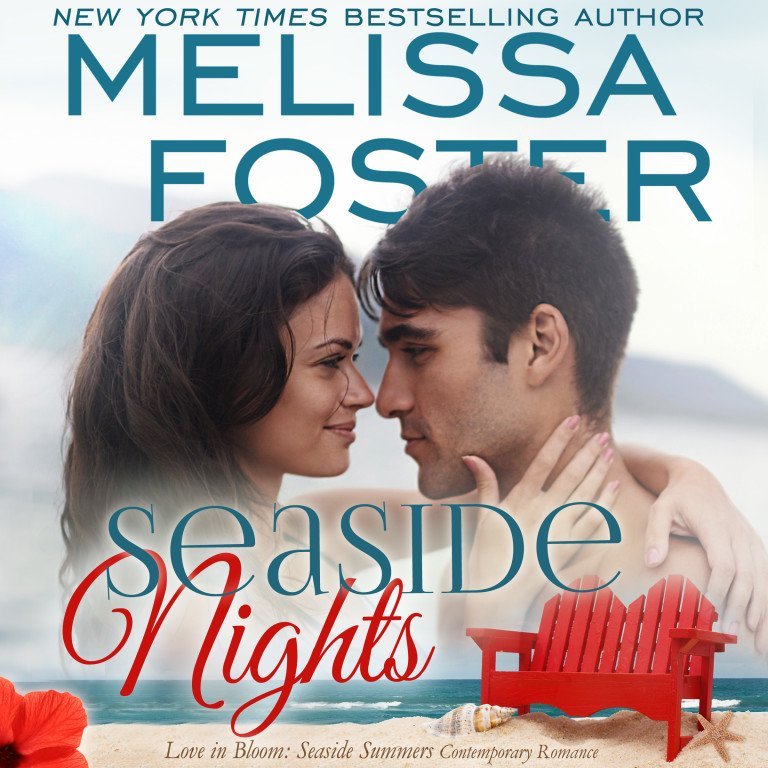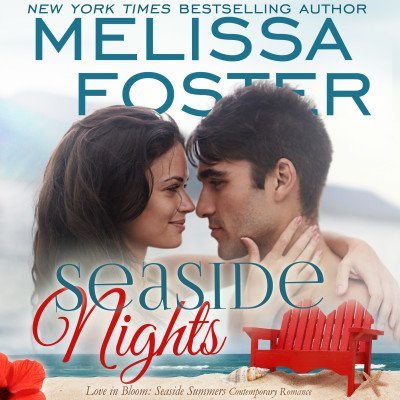 Audiobook narrated by B.J. Harrison
USA TODAY BESTSELLER - Fall in love with Sky Lacroux in Seaside Nights. SEASIDE SUMMERS is the newest addition to the LOVE IN BLOOM series, featuring a group of fun, sexy, and emotional friends who gather each summer at their Cape Cod cottages. They're funny, flawed, and so hot, you'll be begging to enter their circle of friends. You met them in READ, WRITE, LOVE, (The Remingtons, Book 5), follow these friends on their search for forever love in the Seaside Summers series.
Listen to the first chapter:

Order Now!