Seaside Hearts (Seaside Summers, Book Two) AUDIOBOOK narrated by B.J. Harrison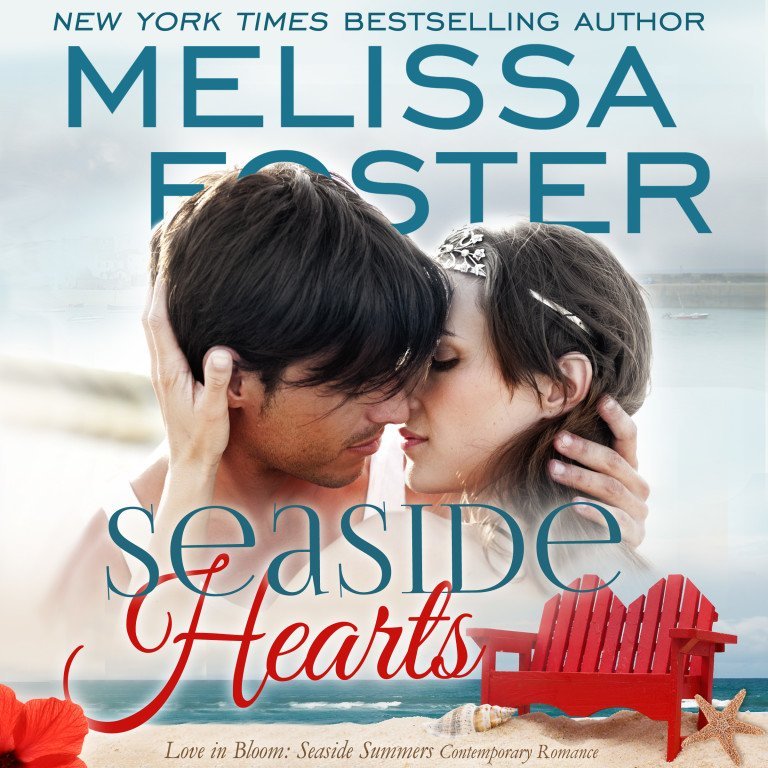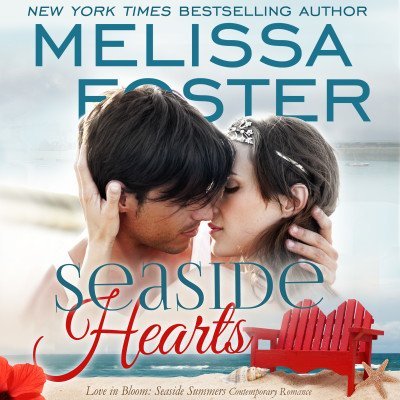 Audiobook narrated by B.J. Harrison
USA TODAY BESTSELLER - Jenna Ward is vivacious, spontaneous, and confident—except when she's around the man who stole her heart years earlier, strikingly handsome, quiet, and reliable Pete Lacroux. After years of trying to get his attention and overwhelmed from dealing with her mother's new cougar lifestyle, Jenna's giving up on Peter—and is ready to explore other men.
Listen to the first chapter:
Order Now!