Bayside Escape (Bayside Summers, Book Four) AUDIOBOOK narrated by Devra Woodward and Aiden Snow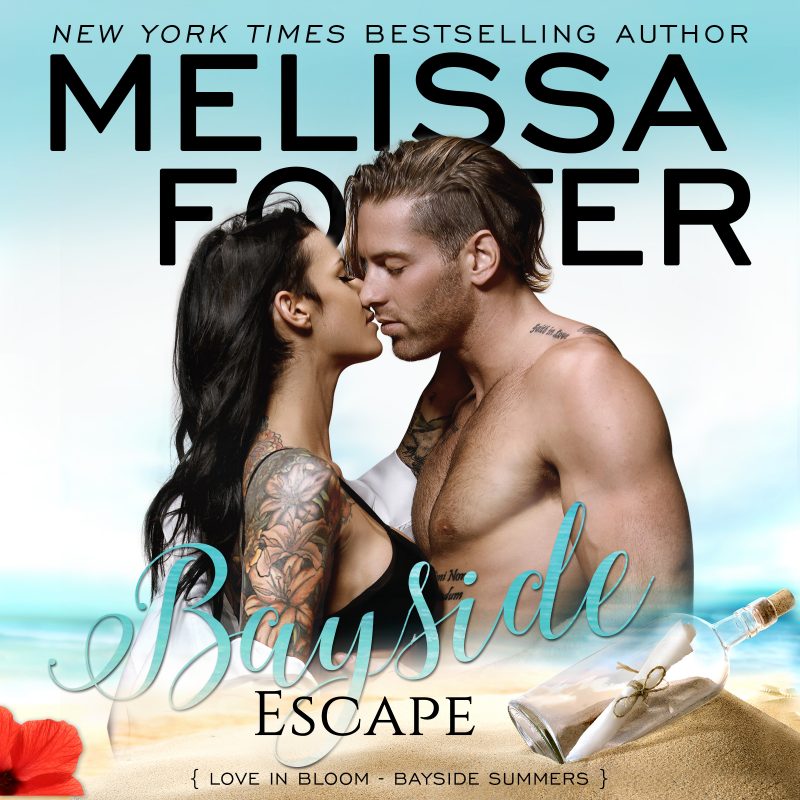 Audiobook narrated by Devra Woodward and Aiden Snow
USA TODAY BESTSELLER - Hold on to your hat for Violet's wildly hot love story! Lizza is up to her old tricks again, and Violet is in for the surprise of a lifetime! Two years ago Violet Vancroft was a nomadic artist who never wanted to put down roots and Andre Shaw was a prominent Boston physician whose roots ran too deep to unearth. Their love didn't stand a chance—or at least that's what Violet believed when she received a plea for help from the sister she'd never really known—so she snuck away like a thief in the night.
Listen to the first chapter:
Order Now!