Bayside Romance (Bayside Summers, Book Five) AUDIOBOOK narrated by Savannah Peachwood and Jacob Morgan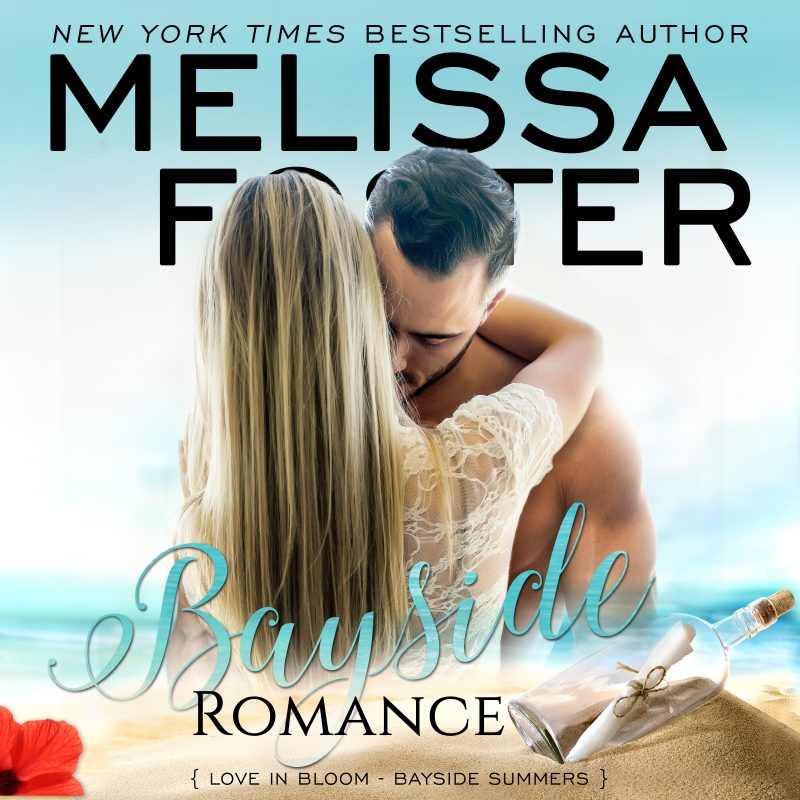 Narrated by Savannah Peachwood and Jacob Morgan
USA TODAY BESTSELLER - Gavin is about to find out that Harper really does exist⁠—and she's going to knock his socks off! Find out for yourself in Bayside Romance! When screenwriter Harper Garner got a shot at the big-time in LA, she celebrated her brave cross-country move with her first and only one-night stand—connecting so deeply with the sexy, brilliant man, she broke the number-one rule of one-night stands and left her phone number. Not hearing from him was only the first in a long line of hope-shattering, confidence-busting blows. Ten months later, Harper is done with men and done with LA. She pulls up her big-girl panties and heads home to Cape Cod to start over.
Listen to the first chapter:
Order Now!