Bayside Desires (Bayside Summers, Book One) AUDIOBOOK narrated by B.J. Harrison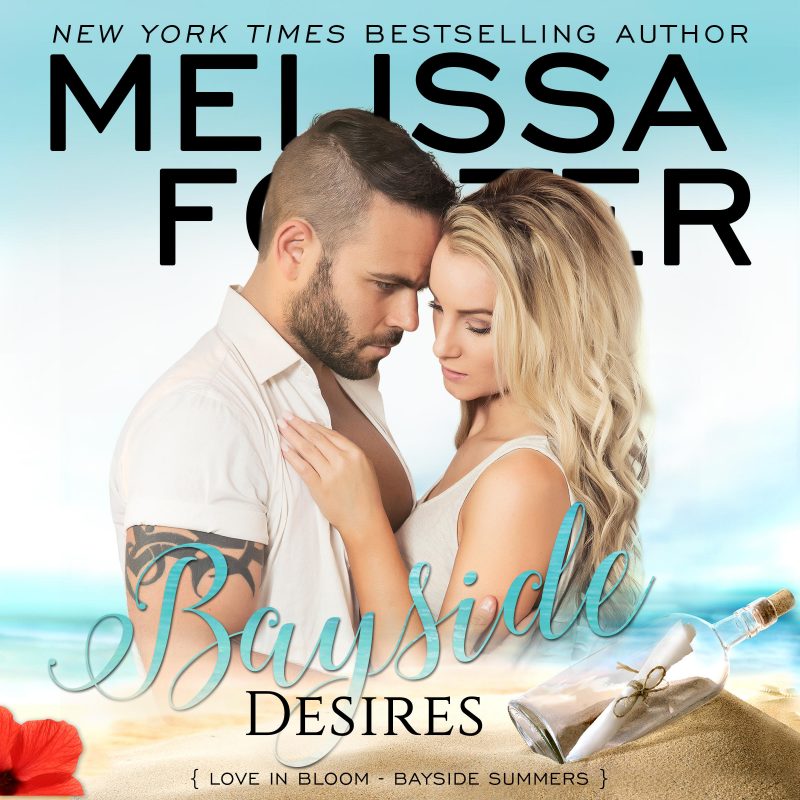 Audiobook narrated by B.J. Harrison
USA TODAY BESTSELLER - As the co-owner of Bayside Resorts, Rick Savage has a fabulous job working with his best friends and brother, and a thriving business in Washington, DC, which he'll be returning to at the end of the summer. Spending time with his family is great, but being back on Cape Cod has unearthed painful memories. When sweet, smart, and overly cautious Desiree Cleary moves in next door, Rick is drawn to the sexy preschool teacher, and she just might prove to be the perfect distraction.
Listen to the first chapter:
Order Now!