Bayside Fantasies (Bayside Summers, Book Six) AUDIOBOOK narrated by Andi Arndt and Aaron Shedlock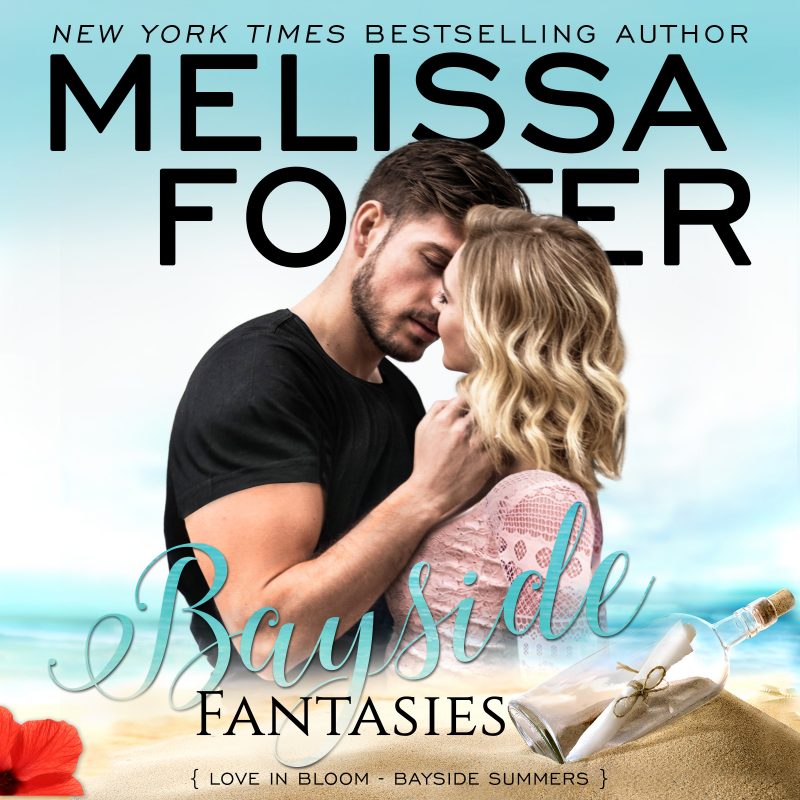 Narrated by Andi Arndt and Aaron Shedlock
USA TODAY BESTSELLER - Tegan Fine has never had a plan—life, business, or otherwise. But she's always had goals—to laugh daily and to pay it forward as often as she is able, just like her favorite uncle always did. After inheriting her great-uncle's amphitheater, Tegan makes a risky move to a charming small town on Cape Cod to carry on her uncle's legacy and hopefully expand the business with her new friend, Harper. Unfortunately, those goals aren't doing much to help her plan a business strategy for her new endeavor. With Harper counting on her and her uncle's legacy at stake, she swears off all distractions, determined to succeed. If only she could stop bumping into a certain arrogant, witty, and excruciatingly hot businessman who tweaks her nerves and invades her every thought. Including her late-night fantasies.
Listen to the first chapter:
Order Now!