Bayside Passions (Bayside Summers, Book Two) AUDIOBOOK narrated by B.J. Harrison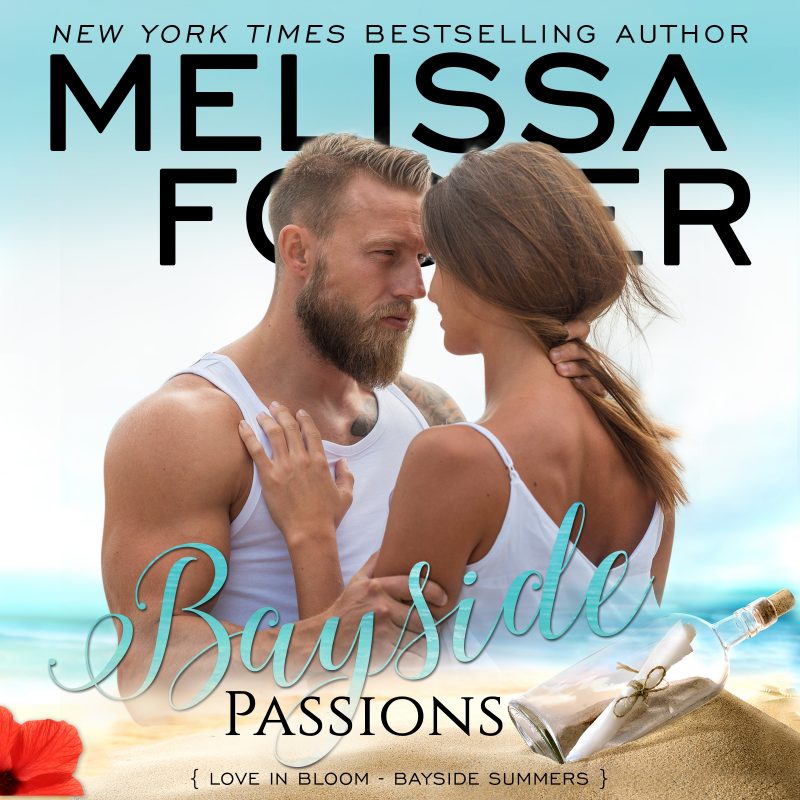 Audiobook narrated by B.J. Harrison
USA TODAY BESTSELLER - When Emery Andrews's best friend, Desiree, moves away, falls in love, and opens an inn all in one summer, she feels her absence like a missing limb. Until she visits over the holidays and meets sinfully hot Dean Masters, who's as easy on the eyes as he is to talk to. After returning home, what starts as a flurry of late-night flirtations quickly turns into a deep connection and unexpected friendship. Now, months later, Desiree offers Emery a job teaching yoga at the inn. Adventurous Emery jumps at the chance and heads for Wellfleet, Massachusetts, to reunite with her BFF and her new close friend, Dean.
Listen to the first chapter:

Order Now!