Wild Boys After Dark: Logan (Billionaires After Dark, Book One) AUDIOBOOK narrated by Robert Ashker Kraft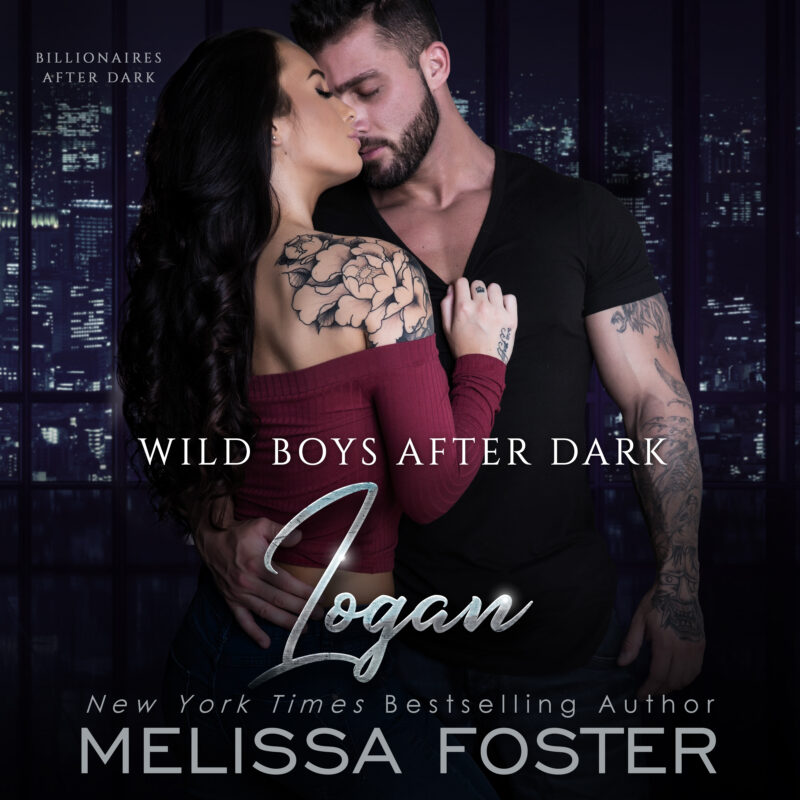 Audiobook narrated by Robert Ashker Kraft - Navy SEAL vet turned Private Investigator Logan Wild is relentless in his pursuit to discover the truth for his clients. He works hard, plays even harder, and always walks away unscathed and untethered. Until he meets mysterious and sexy-as-hell Stormy, who leaves him craving more than a one-night stand.
Listen to the first chapter:
Order Now!