Bad Boys After Dark: Brett (Billionaires After Dark, Book Four) AUDIOBOOK narrated by Paul Woodson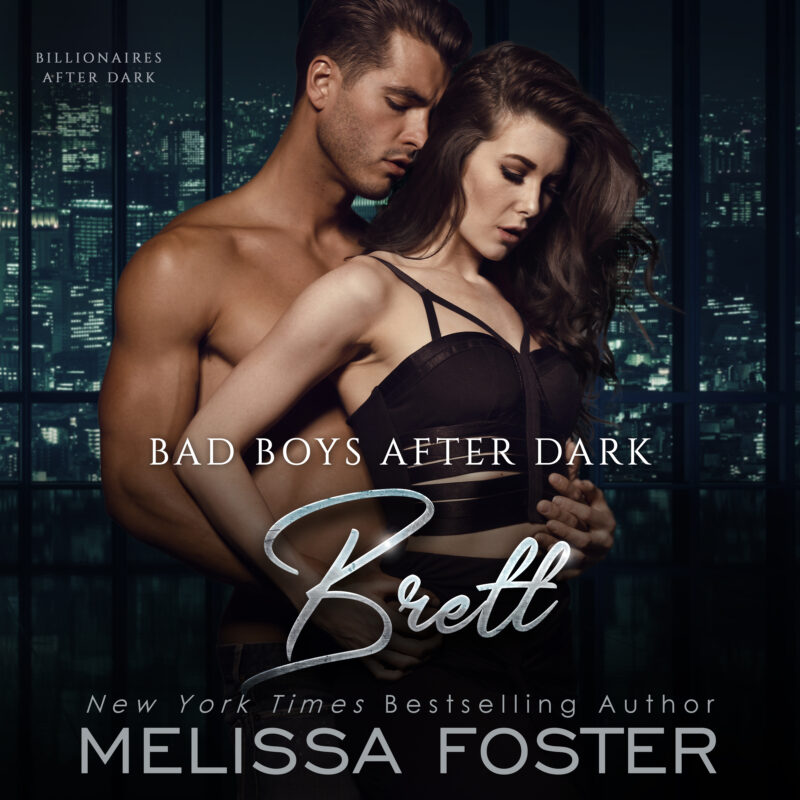 Audiobook narrated by Paul Woodson
USA TODAY BESTSELLER - Billionaire security expert Brett Bad has had his eye on his brother's gorgeous legal assistant, Sophie Roberts, for years. He wants nothing more from her than a single night between the sheets to satisfy his desires. But Sophie is a white-picket-fence girl, and she's turned him down more times than he cares to count.
Listen to the first chapter:
Order Now!