Wild Boys After Dark: Cooper (Billionaires After Dark, Book Four) AUDIOBOOK narrated by Paul Woodson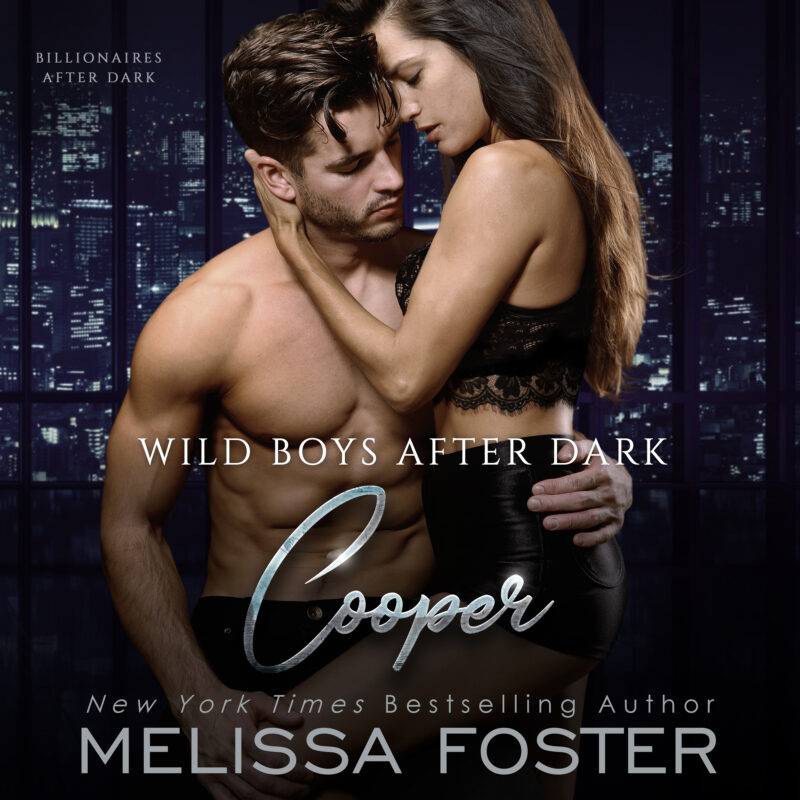 Audiobook narrated by Paul Woodson - Everything's naughtier after dark… Four years ago at a film festival, Cici Fine met Cooper Wild, a man who turned her world upside down in the span of one deliciously perfect week. He was everything she'd ever dreamed of: sinfully sexy, intelligent, and incredibly loving. When the festival ended, they returned to their own hometowns with promises of forever. But Cooper disappeared, and Cici was left to raise the daughter he never knew about alone.
Listen to the first chapter:

Order Now!