Trails of Love (The Bradens & Montgomerys, Pleasant Hill – Oak Falls) AUDIOBOOK narrated by Virginia Rose and Aaron Shedlock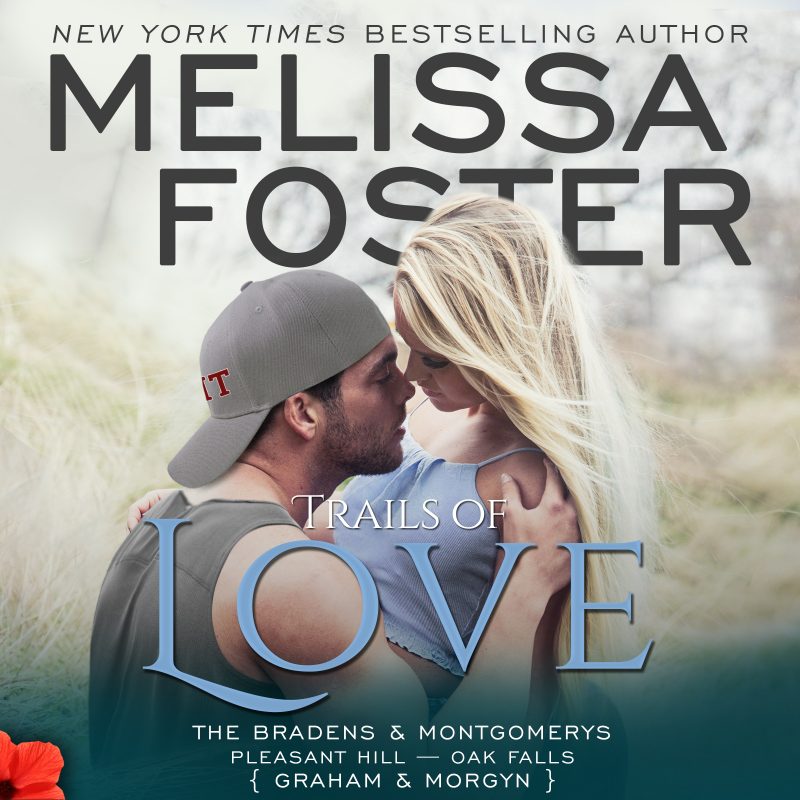 Audiobook narrated by Virginia Rose and Aaron Shedlock
USA TODAY BESTSELLER - When Graham Braden travels to Oak Falls, Virginia to attend the wedding of his buddy Reed Cross to Grace Montgomery, he sticks around to help with renovations to Reed's new theater. The last thing he expects is to be asked to assess and possibly invest in Grace's sister Morgyn's business endeavor. Graham is a careful, keen businessman, and Morgyn is impulsive, disorganized, and more interested in the energy flow in her eclectic retail shop than in the accuracy of her records. While Graham isn't ready to open his pockets to the sassy, sexy business owner, he may be ready to open his heart.Listen to the first chapter:
Order Now!