Searching for Love (The Bradens & Montgomerys, Pleasant Hill – Oak Falls) AUDIOBOOK narrated by Virginia Rose and Brian Pallino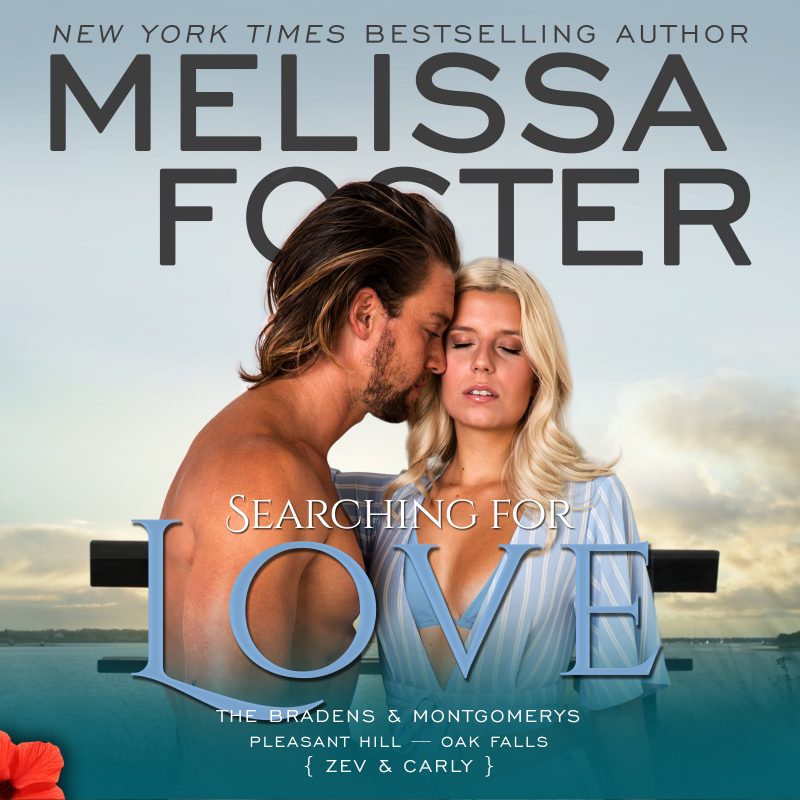 Narrated by Virginia Rose and Brian Pallino
USA TODAY BESTSELLER - Zev Braden and Carly Dylan were childhood best friends, co-explorers, and first loves. Their close-knit families were sure they were destined to marry—until a devastating tragedy struck, breaking the two lovers apart. Over the next decade Zev, a nomadic treasure hunter, rarely returned to his hometown, and Carly became a chocolatier and built a whole new life across the country. When a chance encounter brings them back into each other's lives, can they find the true love that once existed, or will shattered dreams and broken hearts prevail? Find out in Searching for Love, a deliciously sexy, funny, and emotional second-chance romance.
Listen to the first chapter:
Order Now!