Hot For Love (The Bradens & Montgomerys, Pleasant Hill – Oak Falls) AUDIOBOOK, narrated by Savannah Peachwood and Aiden Snow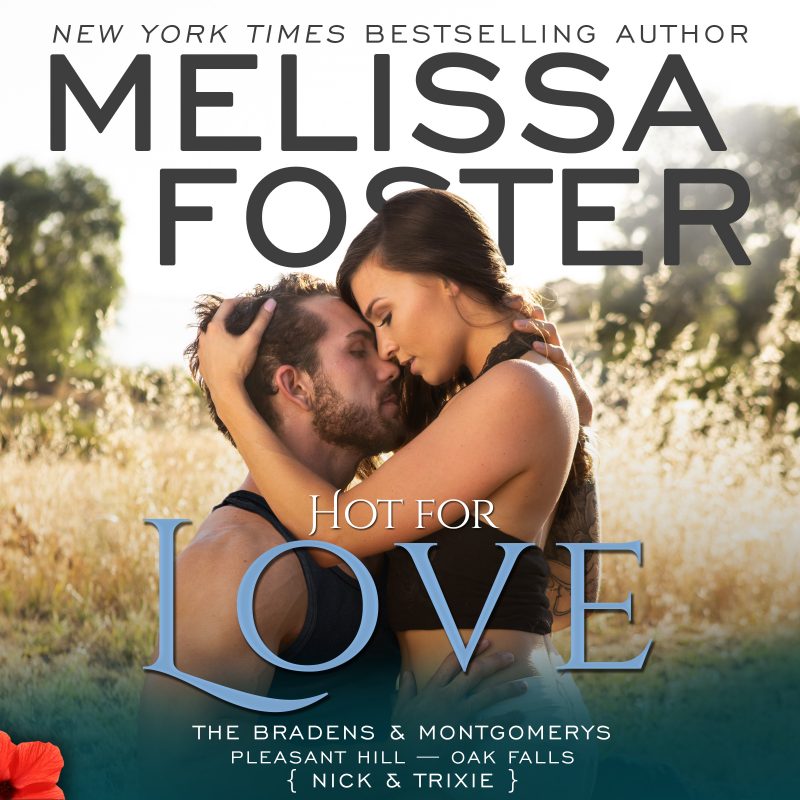 Narrated by Savannah Peachwood and Aiden Snow
USA TODAY BESTSELLER - Trixie Jericho is on a mission to start her own miniature horse business. She's sick of being told her idea is cute and wants nothing more than to be taken seriously. When rancher and sought-after freestyle horse trainer Nick Braden offers an opportunity she can't refuse, Trixie jumps on it. The problem is, she also wants to jump on him, but the bullheaded, big-muscled, motorcycle-riding cowboy doesn't mix business with pleasure. Little does he know, Trixie has never backed down from a challenge, especially one she wants more than her next breath. Saddle up, big boy, because this boot-stompin', risk-taking, Daisy Duke-wearing cowgirl isn't afraid to play dirty.
Listen to the first chapter:

Order Now!