Making You Mine (The Bradens & Montgomerys, Pleasant Hill – Oak Falls) AUDIOBOOK narrated by Andi Arndt and Jason Clarke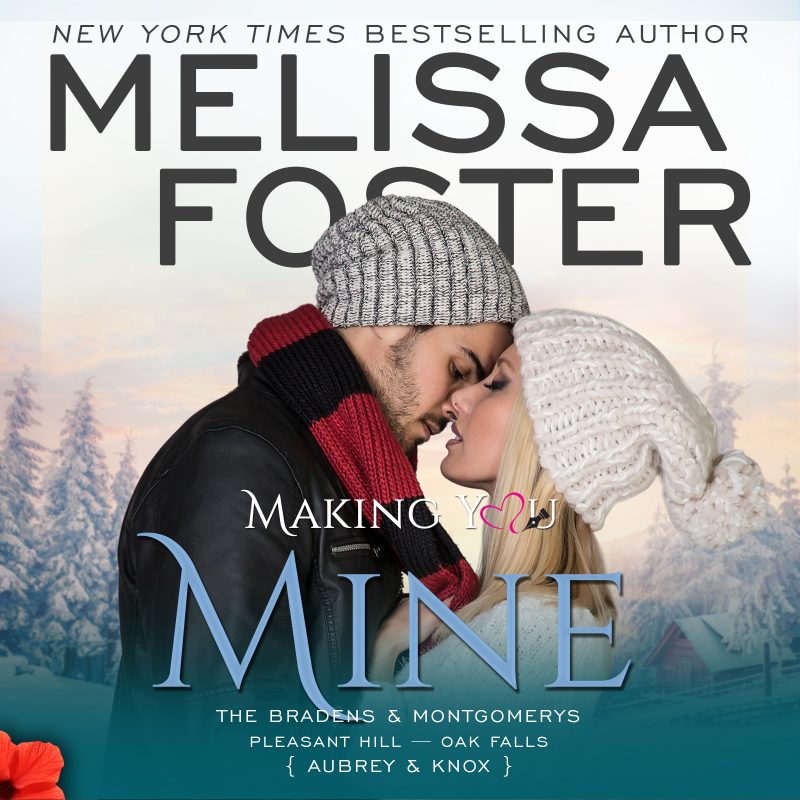 Narrated by Andi Arndt and Jason Clarke
USA TODAY BESTSELLER - Knox Bentley never liked the pomp and circumstance that came with being wealthy. He'd distanced himself from his pretentious family and their fortune as a young adult and found his own path to success. But even with the world at his fingertips, he realizes something is missing, and after a long stay overseas, he finally knows exactly what it is. His no-strings-attached hookups with Aubrey Stewart, an exquisite and stubbornly independent blonde, are no longer enough for him. They connect on every level, but Aubrey is a fierce businesswoman with a new movie channel on the horizon and no time for much else. She is the deal he can't close, the precious jewel even his billions can't buy. Now that he's back in the States, he's determined to show her that what they have goes beyond the bedroom and finally make her his.
Listen to the first chapter:
Order Now!