Sweet, Sexy Heart – The Bradens & Montgomerys (Pleasant Hill – Oak Falls) AUDIOBOOK narrated by Tim Paige and Meg Sylvan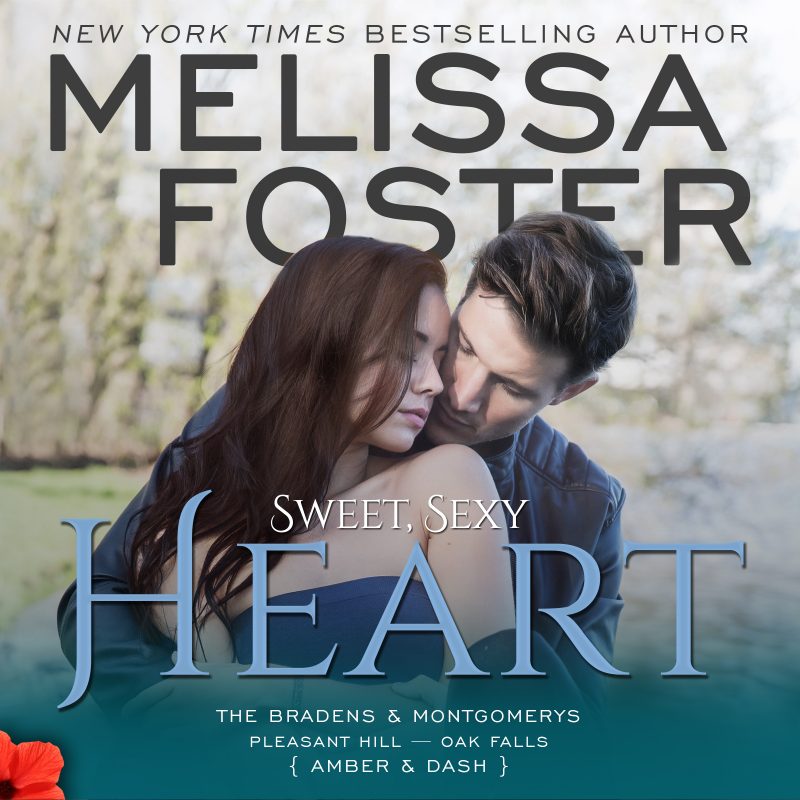 Narrated by Tim Paige and Meg Sylvan
Releasing August 4th, 2021 - For this sweet bookstore owner, avoiding the charms of a famed-football-player-turned-author was supposed to be easy... Funny, sinfully sexy, opposite-attracts romance.
SIGN UP for Melissa's NEWSLETTER to be notified of this awesome release!
Listen to the first chapter:

Order Now!