Touched by Love (The Remingtons, Book Six) AUDIOBOOK narrated by B.J. Harrison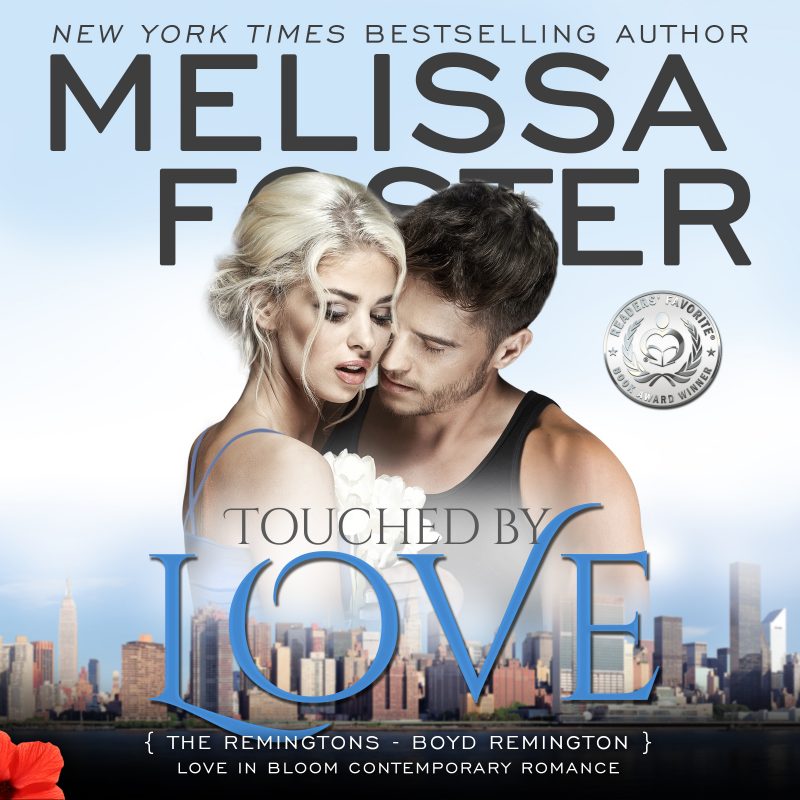 Audiobook narrated by B.J. Harrison
USA TODAY BESTSELLER - Fiercely independent Janie Jansen has always believed there were worse things in life than being blind, and she's spent her life proving it. She's moved away from her overprotective parents, built a life in New York City, and is one of the top technical editors in her company. That is, until an unfortunate accident turns her life upside down and she's forced to give up the very independence she's worked so hard to achieve.
Listen to the first chapter:
Order Now!