Game of Love (The Remingtons, Book One) AUDIOBOOK narrated by B.J. Harrison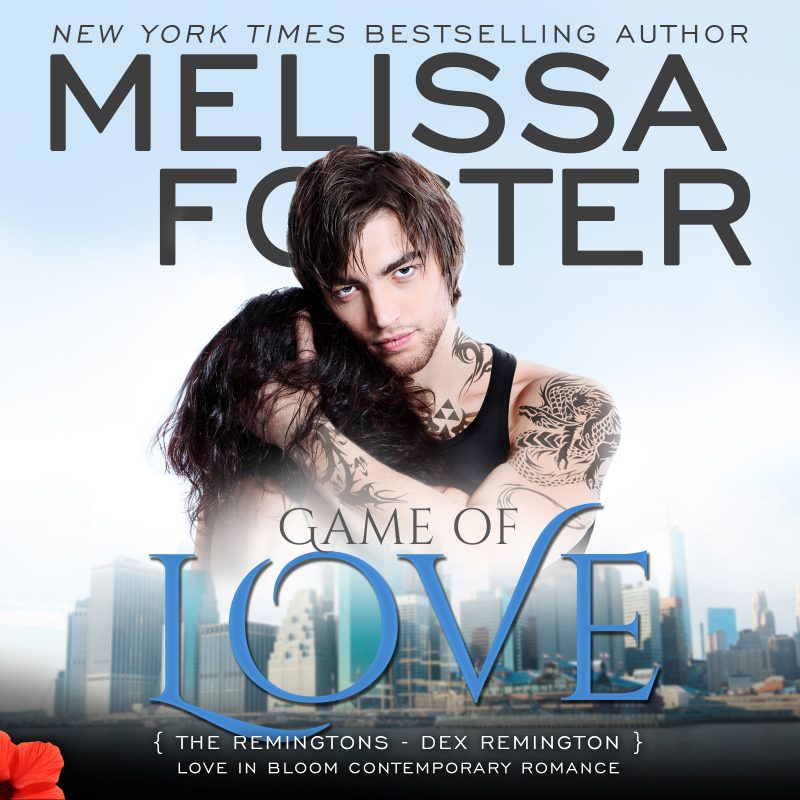 Audiobook narrated by B.J. Harrison - Ellie Parker is a master at building walls around her heart. In the twenty-five years she's been alive, Dex Remington has been the only person who has always believed in her and been there for her. But four years earlier, she came to Dex seeking comfort and then disappeared like a thief in the night, leaving him a broken man.
Listen to the first chapter:
Order Now!